Snow White & the Huntsman Premiere: Watch the Livestream From London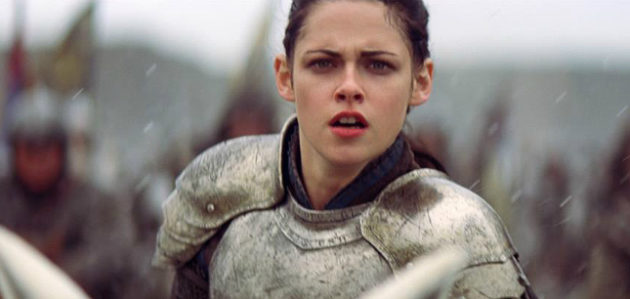 The long wait is over for fans of Kristen Stewart, Chris Hemsworth, Charlize Theron, revisionist fairy tales, dwarf clans, and summer blockbusters in general: The world premiere of Snow White and the Huntsman is getting underway shortly in London. For those of you in America, Movieline will even save you the travel expense by bringing the red carpet to you live.

The happenings get underway at 12:30 p.m. ET/9:30 a.m. PT... watch, learn, enjoy! And drop back by Movieline for more coverage of Snow White and the Huntsman as its June 1 release date approaches.
[via Nowlive]