Shocker: Avengers Sequel in the Works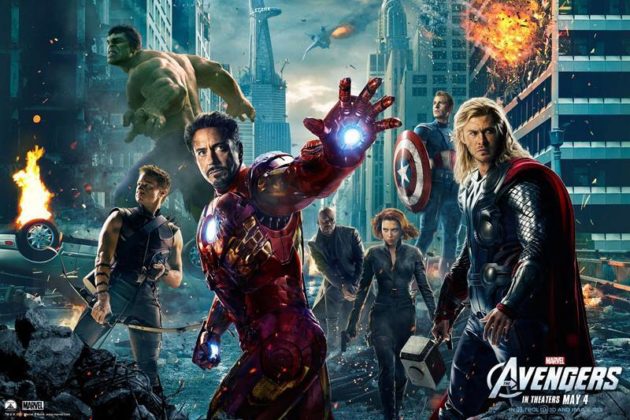 It was looking iffy there for a while, but Disney chief Robert Iger has confirmed that the record-shattering Marvel blockbuster's follow-up is on the way some time after the next installments of Iron Man, Thor and Captain America, all due between 2013-2014.

I know how unlikely this sounds as well, but the company is having difficulty keeping up with Avengers merchandise sales. "We expect, given the interest in this film, that demand for its product is going continue to be strong pretty much throughout the year," Iger said Tuesday on a conference call. Great! Just as long as I get my Limited Edition Avengers Magtitan Neo Legend bracelet, no one's got anything to worry about.
Check out more from our partners at ENTV:
[LAT]