Film-to-Film: Academy Earmarks $2 Million for Film Preservation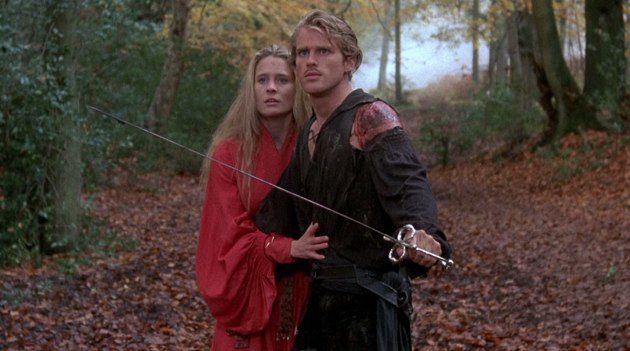 The Academy of Motion Pictures Arts and Sciences is expanding its efforts to safeguard film history: As part of its $2 million "Film-to-Film" initiative, prints of titles such as 42nd Street (1933), The Asphalt Jungle (1950), Barry Lyndon (1975), Grease (1978), The Princess Bride (1987) and others have been acquired by the organization that runs the annual Oscars ceremony for preservation.

As the industry continues its rapid transition to digital technology, film prints and the film stock are becoming increasingly scarce. The Academy's Film-to-Film project is intended to take advantage of the remaining availability of celluloid stock to preserve a diverse slate of important works on film.
Between 1992 and the launch of the Film-to-Film project last year, the Academy Film Archive had preserved approximately 1,000 titles. Since 2011, the archive has preserved or acquired about 300 titles, including feature films, documentaries, experimental works, shorts and the home movies of Hollywood luminaries. Titles AMPAS has undertaken include Sleuth (1972), which earned four Academy Award nominations; The Cardinal (1963), which earned six nominations including Best Director and Best Actor in a Supporting Role for Otto Preminger and John Huston, respectively; and Cock of the Air (1932), a comedy produced by Howard Hughes prior to the advent of the Production Code Administration.
Experimental and avant-garde works by such filmmakers as Stan Brakhage, Will Hindle, Nina Menkes, Penelope Spheeris as well as reels of home movies from the collections of Steve McQueen, Esther Williams, William Wyler, Sam Fuller and James Wong Howe are also part of AMPAS's initiative.
The program's projects are being conducted in partnership with other institutions, including the UCLA Film &Television Archive and the British Film Institute, as well as other archives in countries including Hungary, Norway, Sweden and Japan.