VIDEO: How Ryan Gosling Was Carved From Stone to Save Us From Taxis and Loneliness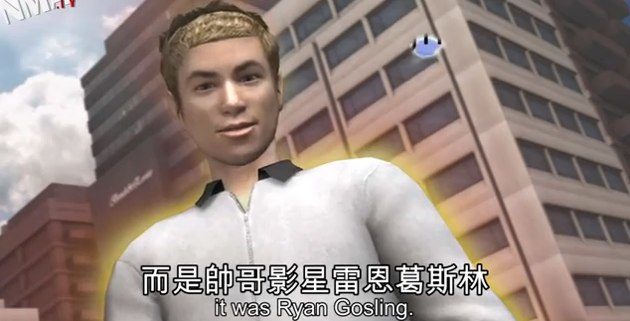 Another celebrity news revelation, another opportunity for the crack team at NMA to bring the story to life via crudely rendered computer animation. Thus their latest: The background on how Ryan Gosling — patron saint of NYC street-fighters and journalists wandering in front of taxis — was carved from stone to take his place among the deified cultural elite. He even saves baby animals! Who knew?

Related: Hurry up, Friday.
[NMA]
Follow S.T. VanAirsdale on Twitter.
Follow Movieline on Twitter.