Jim Carrey and Jeff Daniels to Shoot Dumb & Dumber 2 This Fall?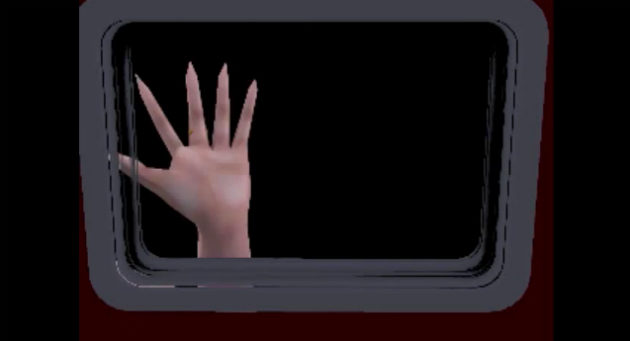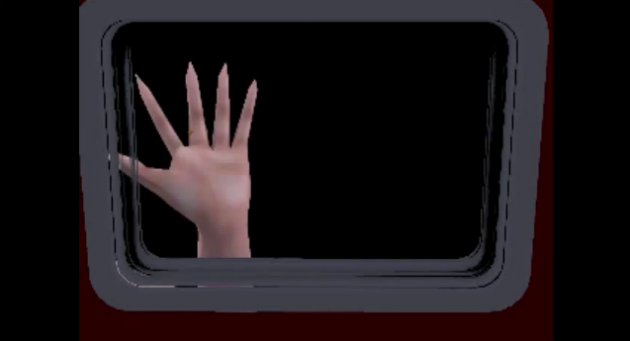 Honestly, I can't tell which way is up with some of the news coming out of the April Fool's Day weekend. Does James Cameron want in on a Prometheus sequel? Is the Queen collaborating with 007 for the Olympics? Surely Jim Carrey and Jeff Daniels aren't seriously going to shoot the long-gestating sequel to 1994's Dumb & Dumber this fall once the Farrelly brothers are done promoting April 13's The Three Stooges, right?

Well, the first was an April Fool's joke, and the jury's still out on whether or not The Sun pranked the blogosphere with their James Bond exclusive. But Coming Soon's Silas Lesnick pinky-swears that the Dumb & Dumber sequel story is true, straight from the Farrelly's mouths this weekend at the Three Stooges junket.
"We're getting set to shoot Dumb and Dumber 2 in September," said Peter Farrelly. "It's the first sequel we've ever done and we've got Jim Carrey and Jeff Daniels back."
According to Farrelly, he, brother Bobby, and star Daniels were already gung-ho about picking up again with Lloyd and Harry. (Farrelly also seems to discount the studio-made prequel Dumb & Dumberer: When Harry Met Lloyd, as we all should.) Once Carrey was onboard, the project started moving.
"He had just watched Dumb and Dumber," explained Farrelly, "and he said, 'This is the perfect sequel. Let's do it.'"