Exclusive: Dominic Cooper Explains How He Pulled Double Duty in The Devil's Double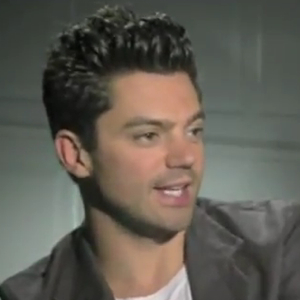 Need a break from fluffy features depicting vampire weddings, cross-dressing Adam Sandler and dancing penguins? Look no further than The Devil's Double, Lee Tamahori's biographical drama about sadistic psychopath Uday Hussein (son of Saddam) and his body double, both played by Dominic Cooper. Ahead, the film's star discusses the difficulty of playing two characters in one fast-paced production.
The Devil's Double, based on the biography of the same name by Latif Yahia, is available on DVD and Blu-ray November 22.