What Happy Madison Intern is Behind the Sad, Sad Jack and Jill Twitter Page?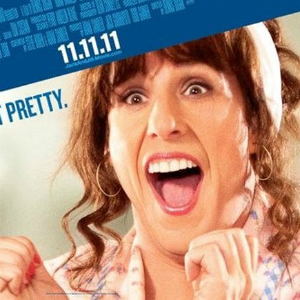 It's Friday, opening day for Sony's legendarily crapped-upon Adam Sandler vehicle Jack and Jill -- so what better time to launch a Jack and Jill Twitter feed than today, amirite? So the timing's not so good; at the time of this writing the page is just a few hours old. But the Tweets?? PRICELESS. Trust me: Skip the movie, hold onto your $10, and instead give it to the poor Happy Madison intern you might imagine slaving away in the office on a Friday trying to drum up interest in the abysmal comedy one unintentionally hilarious awful Tweet at a time. After the jump, a selection of the mind-blowingly best-worst Jack and Jill Tweets thus far. You're welcome.
[Note: Judging from the sheer desperation coming off each Tweet it's either Sony-backed or the best joke you'll see all week.]
Behold: The most insanely clueless, unintentionally hilarious, desperate last-minute movie twitter feed of all time!
Animal abuse!
You'll need it!
Um...
Whoa, whoa, whoa... let's not go making threats, Sony.
(...)
My. GOD.
Okay, okay. Good joke. This Twitter feed can't be real. Right?