Joseph Gordon-Levitt Not Returning for G.I. Joe Sequel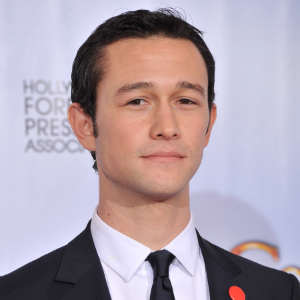 Joseph Gordon-Levitt has a number of high-profile films in the works, but the Jon M. Chu-directed sequel to 2009's G.I. Joe: The Rise of Cobra isn't one of them. After the jump, watch JGL expertly break the news while avoiding Dark Knight Rises talk, enthusing over Rian Johnson's Looper, and pimping his new film, Hesher.
With a single word answer, Gordon-Levitt confirms to Collider that he will not reprise his role ass Cobra Commander in Paramount's G.I. Joe sequel. But he's really excited to extol the virtues of Johnson and the just-wrapped Looper, which he gleefully says is "really special."
"I've never done a job like that movie before," he tells Collider. "It's something really unique in my life and work." And when you've been in the mind-bending opus that is Christopher Nolan's Inception, that's saying something.
Hit the 3:55 mark for the bad news, Joe fans.
• Joseph Gordon-Levitt Talks HESHER, SNL, LOOPER, INCEPTION, G.I. JOE 2, Avoids Answering my DARK KNIGHT RISES Question [Collider]