Movieline Charts New Territory: Online Video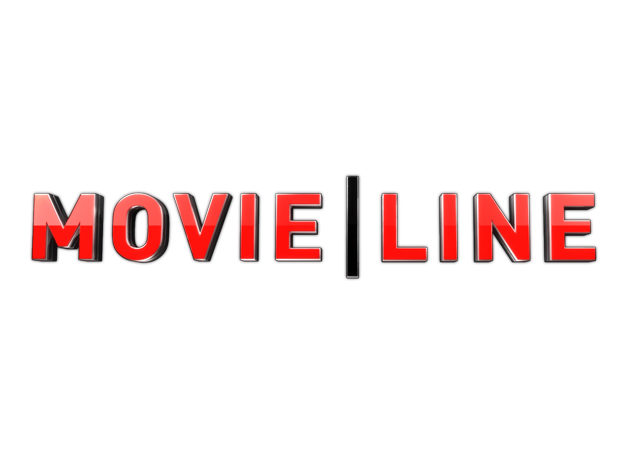 May 3, 2013 – NEW YORK – Today, Jay Penske—Founder, Chairman and CEO of Penske Media Corporation (PMC), which owns the Movieline brand—announced website Movieline.com's reinvention: a bold launch into the online video space. Penske said, "We're seeing the growing demand for online video and the appetite advertisers have to reach these focused audiences. Over the last year, we've had incredible success with our multi-platform video entertainment news network Entertainment News Television (ENTV) and are eager to expand our reach in the field."
Starting immediately, Movieline will begin producing video content under its distinctive brand. These new segments will be three-fold: Movie Previews, Talent Previews, and News stories. All segments will be hosted by Tatiana Carrier and will run approximately 2 to 3 minutes in length.
PMC's Chief of Video Strategy and GM of ENTV Michael Davis will executive produce and oversee the Movieline brand moving forward. The first segments to air will be movie previews – essentially a consumer's "Movieline" for all the latest films slated for upcoming theater release. These videos will include the film's storyline, scene footage, cast interviews, and red carpet moments. As an added bonus, these Movieline segments will also feature a unique and interesting tidbit about the film – to further pique a potential viewer's interest in the film and also enhance the eventual movie-going experience.
Said Davis, "We wanted to create the perfect complement to movie trailers – a more dynamic and all-inclusive segment targeted to moviegoers' interests, delivering them the information they need to make a decision on what to see at the theaters, while also creating a library of evergreen content that works for DVD, VOD, and all other release moments in the life of a movie."
The next wave of Movieline segments will feature film talent—top actors, directors, and producers—previewing the films and projects each has in the release pipeline. All of these segments will be supported with breaking news updates powered by PMC's reporting prowess that includes a dynamic range of today's most respected entertainment brands: Variety, Deadline Hollywood, Hollywood Life, TVLine and more.
Yet another unique aspect of Movieline's reinvention is that PMC will be launching this experience on the YouTube platform, with syndication to other platforms to follow. Through their YouTube Original Funded Channel ENTV, PMC has seen great success and growth on YouTube, with over 135M views on the channel in its first year. PMC has also expanded its YouTube efforts with the inclusion of a multi-channel network (MCN) called PMC Studios. Movieline will incorporate into its segments the content from its MCN channel partners—including BlackTree Media, Beyond the Trailer, Variety and others—therefore launching a consumer-facing and focused channel for PMC's entertainment vertical properties.
About Penske Media Corporation (PMC): PMC is a leading digital media and publishing company founded by Jay Penske in 2004. Today, PMC engages with audiences across the web as well as television, mobile, print and social media to reach more than 115 million consumers monthly, according to Comscore. PMC owns a unique and growing portfolio of lifestyle brands that provide the web's best original content in categories including entertainment, sports, breaking news, media, finance, tech, health, shopping, fashion, beauty, and automotive. PMC Studios, Movieline, Deadline Hollywood, Variety, OnCars, Hollywood Life, ENTV, India.com, BGR, TVLine, AwardsLine, Young Hollywood Awards, The Style Awards, and Breakthrough of the Year Awards are all part of the expanding PMC portfolio. For more information on PMC and its brands, please visit www.PMC.com or its digital properties directly.
Follow Movieline on Twitter.