INTERVIEW: 'Avengers' Actor Clark Gregg Plays A Different Kind Of Agent In 'Trust Me'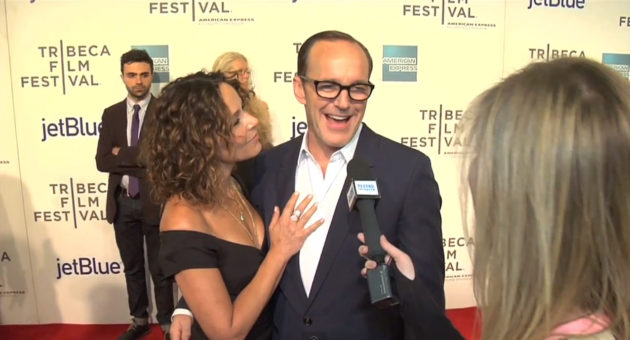 Clark Gregg has gone from babysitting the Avengers to child actors. Gregg, aka S.H.I.E.L.D. Agent Coulson, took a break from the Marvel Cinematic Universe to write, direct and star in his second feature Trust Me , in which he plays another kind of highly specialized agent — the Hollywood kind, for kids.
What drove Gregg — who will return as Coulson on Marvel's upcoming TV show Agents of S.H.I.E.L.D. despite being killed off in The Avengers — to roll up his sleeves again and make a second film?
"I think people have realized that if you spend some time acting, you learn something about writing and directing as well.  Not all of them can do it, but certainly Ben Affleck has proved that he can [as have] a lot of other people.  If you're an actor a lot of times you end up being a song in someone else's mix tape, and every once and a while you want to be the DJ."
Check out my full in-depth interview with Gregg, his wife Jennifer Grey and other members of the Trust Me cast below:
Follow Grace Randolph on Twitter.
Follow Movieline on Twitter.