'Silver Linings Playbook': Alternate Ending Includes Jacki Weaver's Braciole Recipe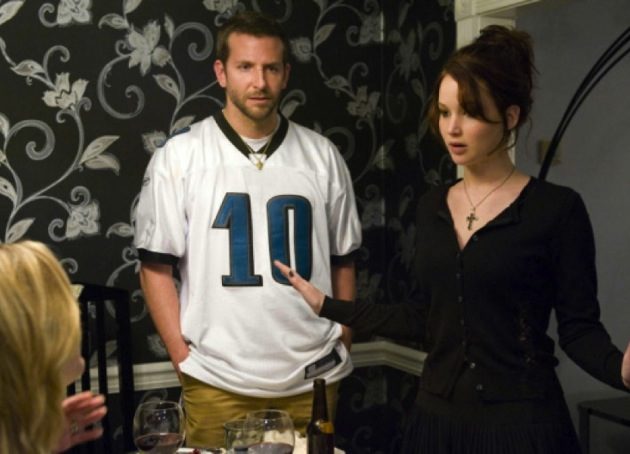 An eight-minute alternate ending to David O. Russell's Silver Linings Playbook has landed on the Internets, and though it wraps up things a little too neatly (with virtually all of the main characters), it's fun to watch.  It also yields a quick-and-dirty recipe for braciole, those seasoned skirt-steak roll-ups that Jacki Weaver always seems to be making in the movie.  My Sicilian grandmother taught me to secure the steak around a hard-boiled egg before letting it slow-cook in the pasta sauce, but the recipe Weaver employs in this clip is much simpler. (And yet, Chris Tucker just can't seem to get the hang of it.)
In this MTV exclusive, Robert De Niro also reveals a key rule of etiquette that often applies in Italian-American homes from that generation:  the man of the house can sample the food his wife is preparing for dinner, but, hey-yo, everyone else has to wait.
[MTV]
Follow Frank DiGiacomo on Twitter.
Follow Movieline on Twitter.