'Man of Steel' Photos − Zod Wins Kryptonian Staring Contest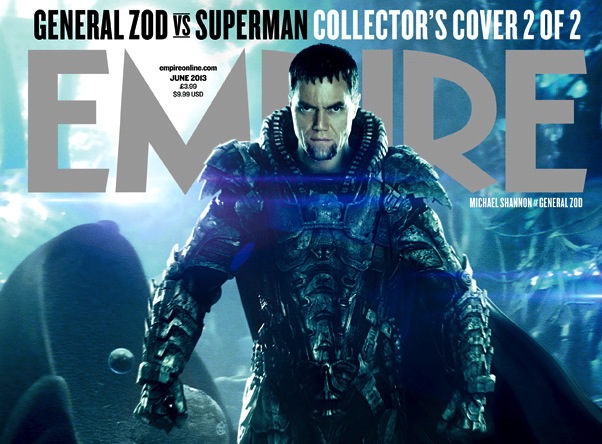 Superman and General Zod unleash their best tough-guy stares on separate Man of Steel collector covers for the UK's Empire magazine this week, and, I'm calling it, Zod wins.  All that screen time playing hard-asses (Premium Rush) and nut jobs (Revolutionary Road) has molded Michael Shannon's mug into an incredibly effective billboard for threat and danger. He looks pissed and lethal here, And that gives him the slight edge in this Kryptonian staring contest.
I realize Superman is supposed to be — at least initially — a reluctant hero in Zack Snyder's re-boot of the DC Comics franchise, but perhaps Henry Cavill's handlers should consult with a real-life Derek Zoolander about devising a fresh fierce look for any media opportunities that will ensue between now and the movie's U.S. release on Jun 14.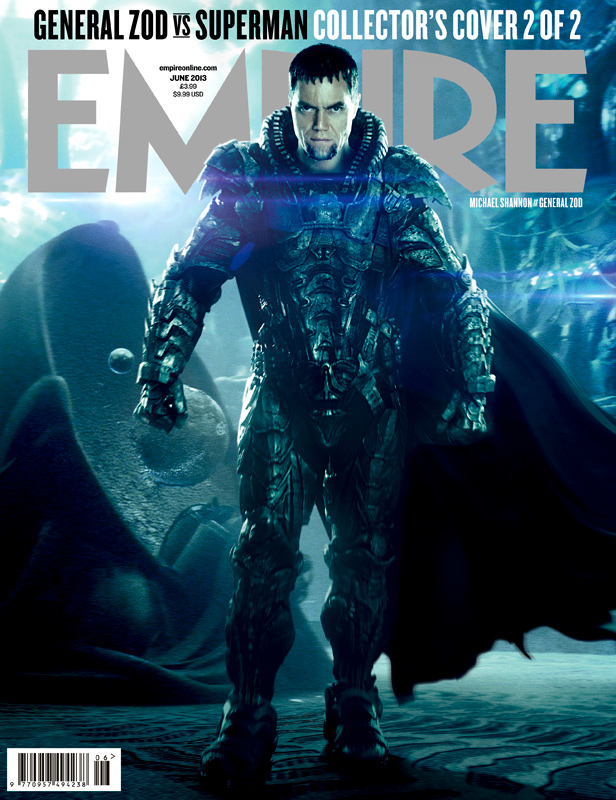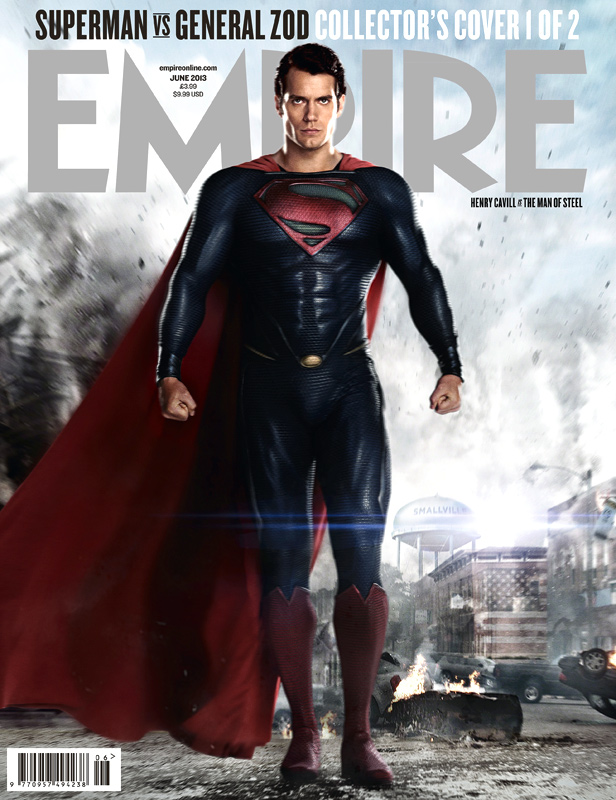 [Empire]
Follow Frank DiGiacomo on Twitter.
Follow Movieline on Twitter.