POLL: 'Man of Steel' Vs. 'Star Trek Into Darkness': Which Trailer Is More Powerful?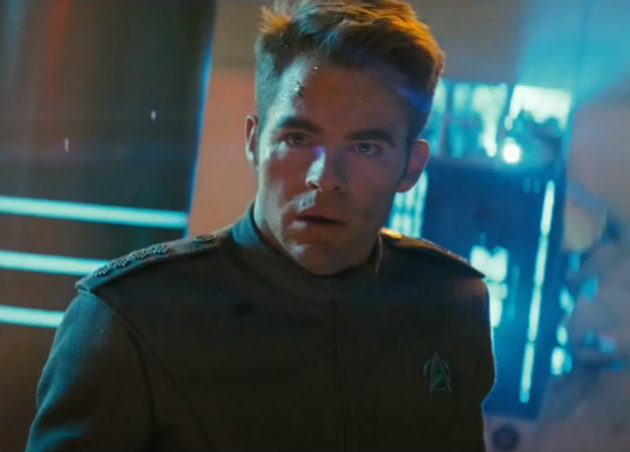 The marketing teams for Star Trek Into Darkness and Man of Steel have been killing it in the trailer department, and their latest efforts are no exception. In fact the trailers that each campaign put out for their respective movies on Monday are so strong that I want to put it to Movieline's readers to decide which is the most powerful statement. 
In one corner, you've got an epic Man of Steel clip that gives a stirring, almost patriotic look at the scope of the Superman reboot (and a glimpse of Lois Lane).  In the other, Star Trek fans are shown just how high the stakes will be when Kirk leads the crew of the Enterprise to the brink of disaster in pursuit of Benedict Cumberbatch'svillain, whoever he turns out to be.
I vote for Star Trek Into Darkness.  For me, the scene where cocky, brash Kirk apologizes to his crew, presumably for getting them in deep shit, is hugely effective and makes the story about human lives and relationships instead of special effects and phaser battles.
Now, it's your turn. Watch the two trailers below and vote. If you think there's another trailer that I haven't listed that should be included, leave it in the comments section.
Super Effective
To Boldly Apologize Like No Man Has Apologized Before
Follow Frank DiGiacomo on Twitter.
Follow Movieline on Twitter.