WATCH: Johnny Depp & Kate Moss Inspire He Met Her Music Video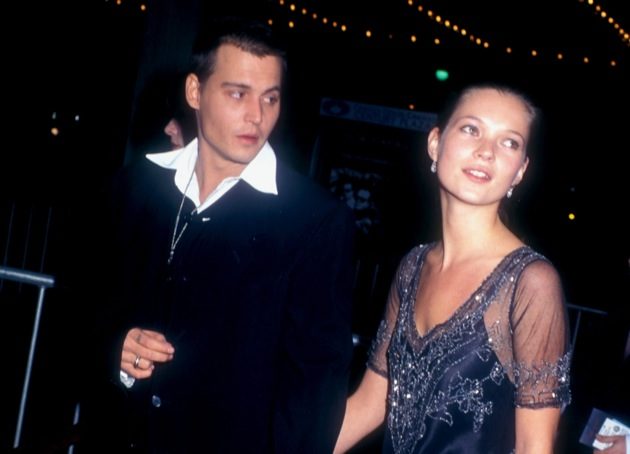 Johnny Depp and Kate Moss have inspired a song. L.A. musical duo, He Met Her, has put out an EP called Love Heroes that's influenced by famous couples throughout history, and one of the tracks, "Toknight We Ride (Johnny & Kate)", is a dreamy tribute to the Pirates of the Caribbean star and the super model, who had a tempestuous four-year affair in the 1990s.
Although the former couple are only referenced in the title, the song's hedonistic lyrics include the line, "I'm on my Peter Pan, lost boys in NVR LAND," which, I hear is a reference to Depp's role as Peter Pan creator J.M. Barrie in the 2004 movie, Lost in Neverland, though he was no longer with Moss at that point.
You can hear the song and see the lyrics in this subtitled video, which stars He Met Her's Mowgli Moon and Rocky Chance cavorting in Acapulco.
Watch: He Met Her -- 'Toknight We Ride (Johnny & Kate)'
And here's another variation on the "We Ride" theme featuring Depp's animated turn in Rango:
This Afternoon, We Ride (Johnny & Rango)
Follow Frank DiGiacomo on Twitter.
Follow Movieline on Twitter.