WATCH: 'The Lords of Salem' Video − Rob Zombie Channels Rodgers & Hammerstein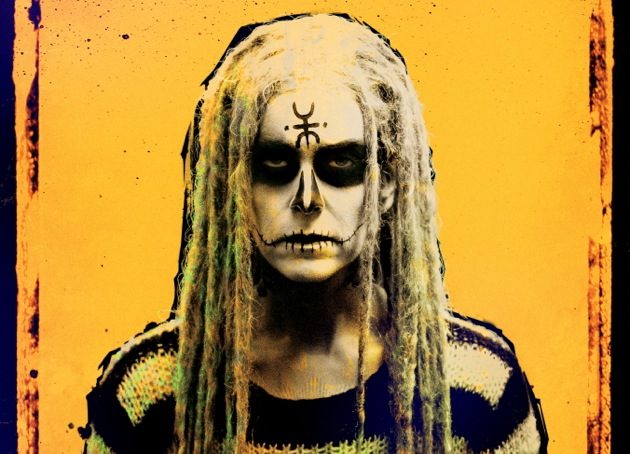 I'm not sure what to expect from the The Lords of Salem after watching this clip.  Director Rob Zombie appears to be having a Rodgers & Hammerstein moment as his wife, Sheri Moon Zombie, who plays a DJ, takes a very long walk in Day of the Dead make-up to meet one of the Lords in the title.
Zombie's movie is supposed to have some connection to the Salem witch trials via a mysterious recording that arrives at radio station where Mrs. Z works, but you'd be hard-pressed to know that from this clip, which is a Rolling Stone exclusive.
To get a better sense of the movie, check out my post on the The Lords of Salem trailer here. It's pretty trippy, too.
The Lord & I: Crust-Punk Rodgers & Hammerstein
<script height="338px" width="600px" src="http://player.ooyala.com/iframe.js#pbid=M2IxMTZiNDExZmU1MDIyOTc2NzA0NmVi&ec=tlZzRxYTqtGRsCGqmBvpMQVn_9UpLR16"></script>
More on The Lords of Salem: 
First Image From Lords of Salem is 'Very Painful,' Promises Rob Zombie
Follow Frank DiGiacomo on Twitter.
Follow Movieline on Twitter.