EXCLUSIVE: 'Scatter My Ashes At Bergdorf's' Poster Evokes A Purple Passion For Fashion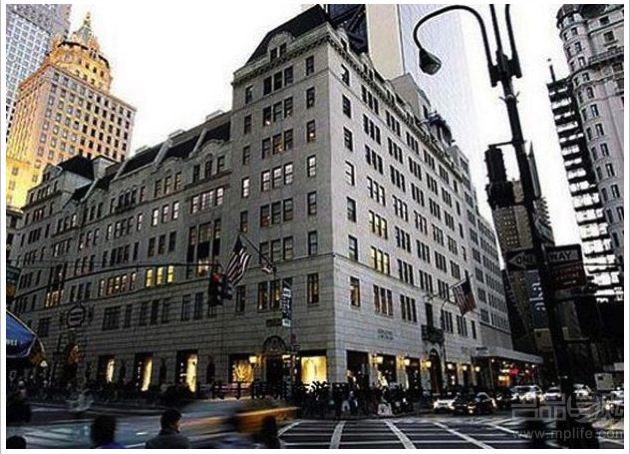 One of Manhattan's most distinct fashion emporiums gets its close-up in Scatter My Ashes At Bergdorf's, Matthew Miele's documentary about the designers, buyers, window dressers and famous customers who make it a destination. Karl Lagerfeld, Oscar De La Renta, Diane Von Furstenberg, Christian Louboutin and Disconnect actor Marc Jacobs are among the fashion designers featured in this film, which has just unveiled a stylish new poster outfitted in the tasteful purple color — lilac, to be specific — of Bergdorf's shopping bags.
Here's an exclusive look at the poster, along with the trailer and a synopsis:
It's the most mythic of all American emporiums – a one-of-a-kind Manhattan institution where over the last century, the view of fashion has been transformed into modern art.  But behind Bergdorf Goodman's magical window displays lies a very real world where the rich and famous wield their power and eccentricity, where young and talented designers have their dreams granted and denied, and where money and ambition co-mingle with radical ideas of beauty and provocative style.  Now, for the first time, audiences get a chance to peek inside this world, as Matthew Miele's Scatter My Ashes at Bergdorf's explores the history, inner workings and untold stories behind the store's rise from a modest ladies' tailor shop to a mirror of contemporary culture.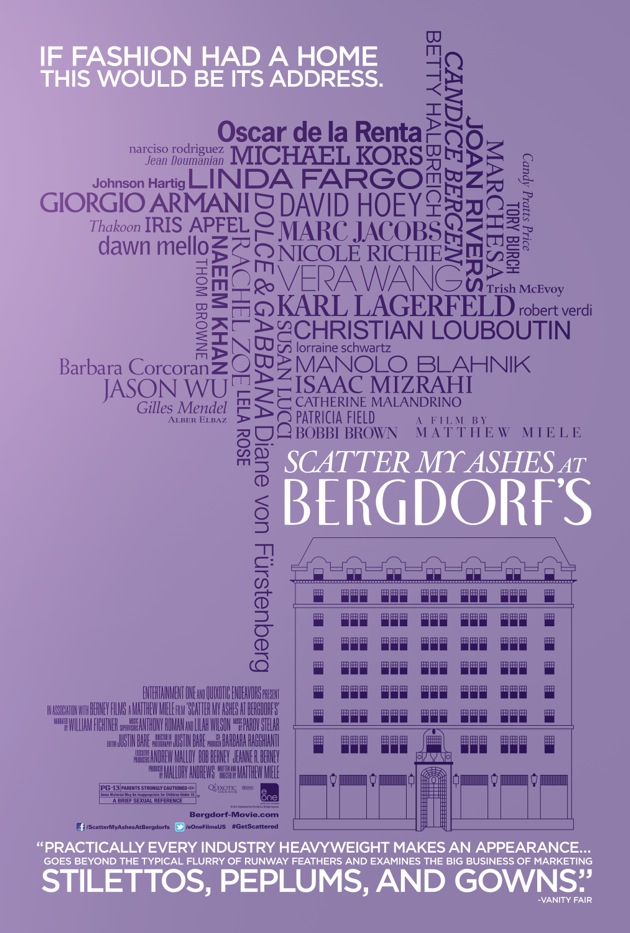 Follow Frank DiGiacomo on Twitter.
Follow Movieline on Twitter.