It's Thursday! Time To Admire James Franco's Name In The Old-School Opening To 'Oz'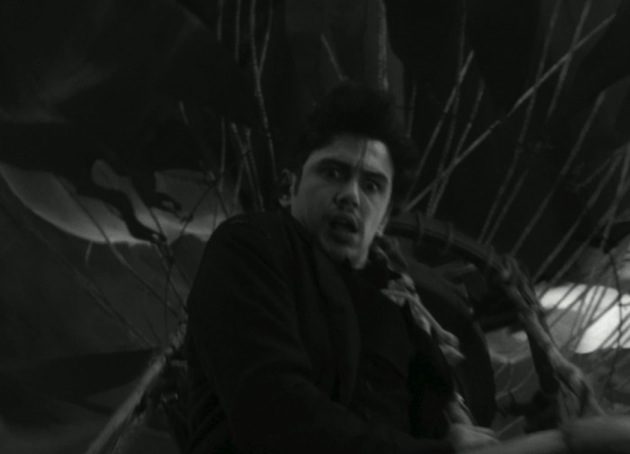 It's Thursday and Oz The Great and Powerful has topped $300 million worldwide at box office, according to Deadline. So, the Franco File is going to celebrate with a clip of what is arguably the best part of the movie: the black-and-white pre-CGI opening credits sequence. 
Alas, there's no footage of our hero, the artist James Franco half-assing it through the Emerald City, as David Edelstein might put it, or yelling "Look at this shit!" over and over at the Alamo Drafthouse. But his name is prominently displayed in old-school fashion right at the beginning of this thing, with lots of hypno-wheels spinning in the background — which is exactly how we think of James.  Enjoy.
Previously, on The Franco File: 
[Deadline]
Follow Frank DiGiacomo on Twitter.
Follow Movieline on Twitter.