'Iron Man 3' Director Spills On The Mandarin & He Sounds Like....Mike Ovitz?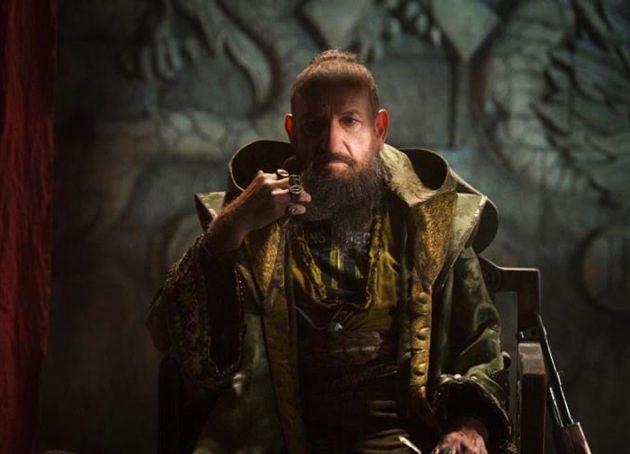 If, like me, you've been spending way too much time puzzling over the international villain of mystery known as The Mandarin, I have some clues and an out-there theory. I'll give you the information first.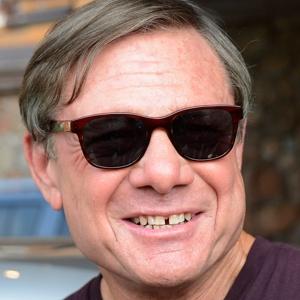 In an interview with Marvel Studios chief Kevin Feige and Iron Man 3 director Shane Black that was posted Monday on Marvel.com, the two men shed a little bit more light on the character, played by Ben Kingsley.  In the Marvel Comics universe, the Mandarin is Chinese, but in the Marvel movie universe he's more of an multicultural mutt, in part, because Asian audiences are so hugely important to tentpole movies today that no studio wants to risk offending a nation of 1.4 billion. (That's almost 20 percent of the world's population in pie-chart terms.)
According to Feige, the Mandarin "is recognizable and frightening and fearful in a very sort of ripped-from-the-headlines, Osama Bin Laden sort of way."  At the same time, he explained, Black, who directed Iron Man 3 and co-wrote the script with Drew Pearce saw him as analogous "to Marlon Brando's character in Apocalypse Now, Colonel Kurtz. He was a guy who's gone off the reservation, who's incorporating all these different symbols and iconography into his worldview."
And here's Black's take from that same interview:
"He represents every terrorist in a way, but he specifically has crafted himself in the manner of the Mandarin, of the warlord, and I think that's great because you get to do the comic book [version of the villain], but yet you don't have to deal with the specifics of the Fu Man Chu stereotyping. We aren't saying he's Chinese, we're saying he, in fact, draws a cloak around himself of Chinese symbols and dragons because it represents his obsession with Sun Tzu and ancient arts of warfare that he has studied."

Which brings me to my theory. Black's reference to Sun Tzu reminds me of another long-deposed warlord who cloaked himself in the words of that famous Chinese military strategist and The Art of War author: Creative Artists Agency co-founder Michael Ovitz, who once had much of Hollywood by the short hairs and did business out of an I.M. Pei-designed shrine to his success.  Black was a CAA client during the agency's 1980s heyday, and some of the lines that the Mandarin utters in the last trailer, which I've posted below, could pass for agent speak. How do I know. Imagine Entourage's Ari Gold saying: "Mr. Stark, today is the first day of what's left of your life" or "Do you want an empty life or a meaningful death?"
See what I mean?
More on Iron Man 3: 
Follow Frank DiGiacomo on Twitter.
Follow Movieline on Twitter.