Spider-Man's New Costume Is Not That Much Different From His Old Costume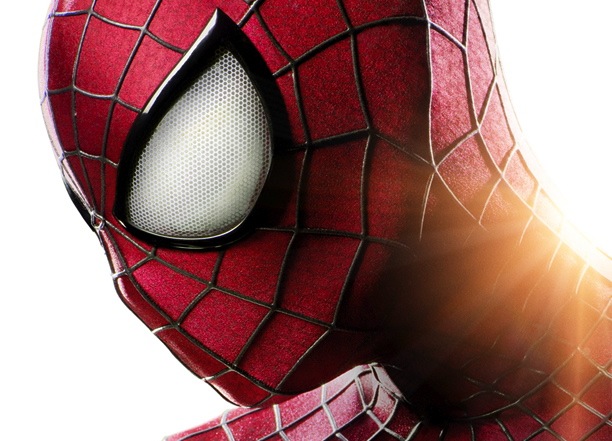 Get out your micrometers.  The Amazing Spider-Man sequel doesn't hit theaters until May2, 2014, but ComingSoon.net has an exclusive peek at the  new costume that Andrew Garfield will wear, and, well, unless you're a Spider-man geek (like me), it doesn't look all that much different than the old one.
I've included an "After" and "Before" comparison, but the key changes are two: The webslinger's face mask has bigger eyes and the leg-span on his spider chest logo isn't so wide — a look that resembles comic artist Mark Bagley's take on the webslinger during his record-breaking run on Marvel's Ultimate Spider-Man title in the early 2000s. Yeah, I know: not exactly a daring overhaul.
SPIDERMAN'S NEW COSTUME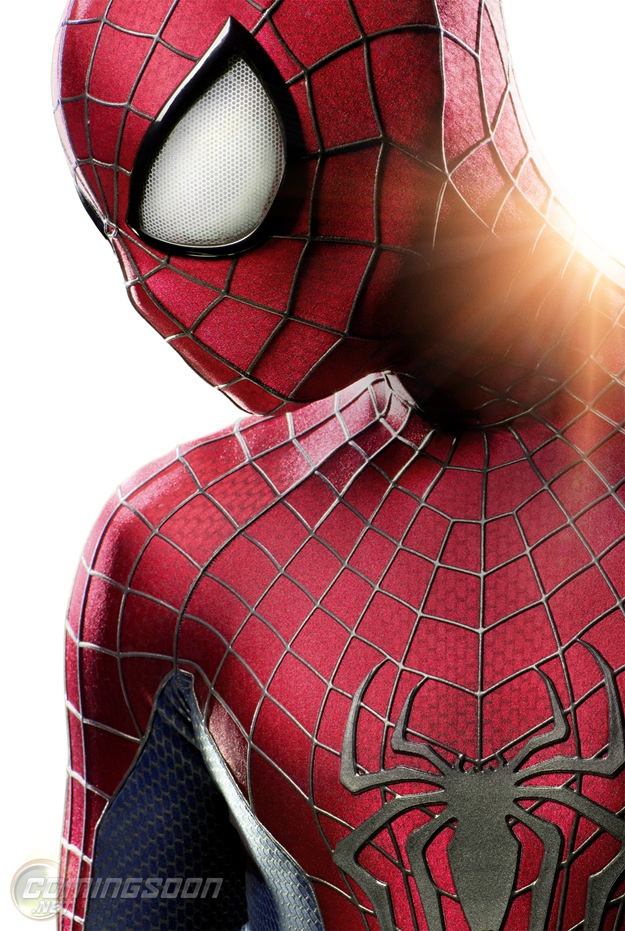 THE OLD SPIDERMAN COSTUME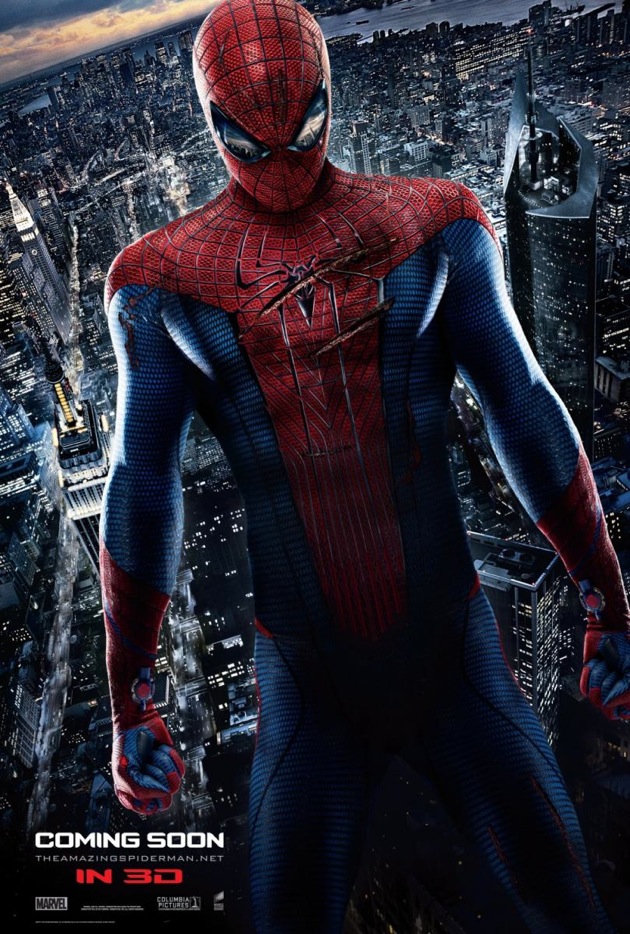 What does the new look say about the Spidey brand?  This is definitely wishful thinking on my part, but I choose to interpret it to mean that The Amazing Spider-Man 2 will be more of a visual feast and the "Ultimate" Spider-Man movie. Certainly, a storyline that reportedly will include Electro (Jamie Foxx), the Green Goblin (the most excellent Dane DeHaan) and the Rhino (Paul Giamatti) is promising, but it could also end up being as overstuffed as a Subway BMT sandwich. And that puts me in mind of Sam Raimi's excruciatingly corny Spider-Man 3. At least that movie had a black costume.
Speaking of that last villain, I can't wait until the first shot of Giamatti as the Horned Hot Mess is leaked. Foxx, not so much.  I fear he'll just end up looking like Static Shock, though I guess I'd prefer that  to him wearing a giant cut-out lightning-star on his head. As Count Floyd would say, "Verrry scary, kids!"  Here's the official synopsis:
In "The Amazing Spider-Man 2," for Peter Parker (Andrew Garfield), life is busy -- between taking out the bad guys as Spider-Man and spending time with the person he loves, Gwen (Emma Stone), high school graduation can't come quickly enough. Peter hasn't forgotten about the promise he made to Gwen's father to protect her by staying away -- but that's a promise he just can't keep. Things will change for Peter when a new villain, Electro (Jamie Foxx), emerges, an old friend, Harry Osborn (Dane DeHaan), returns, and Peter uncovers new clues about his past.
Follow Frank DiGiacomo on Twitter.
Follow Movieline on Twitter.