Sofia Coppola To Join Darren Aronofsky, Nancy Savoca & Christine Vachon At First Time Fest In NYC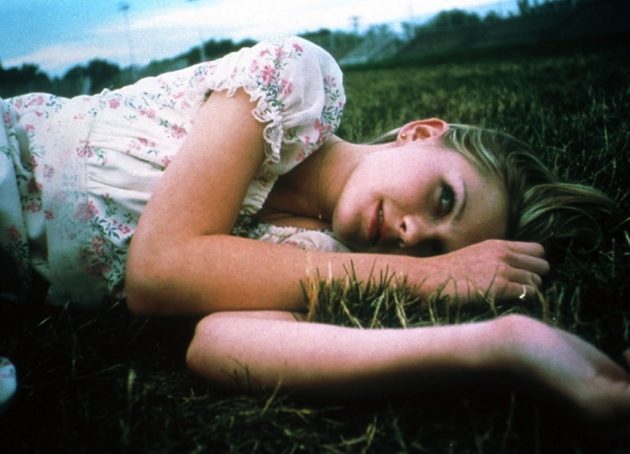 Sofia Coppola has joined the list of filmmakers who will be attending the inaugural First Time Fest fllm festival in New York.  The writer-director daughter of Francis Ford Coppola, whose latest film, The Bling Ring, is expected to be released this year, will screen and discuss her dreamy 1999 directorial debut, The Virgin Suicides. Coppola will be joining Nancy Savoca (True Love), Christine Vachon (Poison, which she produced), Philip Seymour Hoffman (Jack Goes Boating) and Darren Aronofsky (Pi). The Noah director will receive the John Huston Award for Achievement in Cinema at the festival, which will be hosted by the Players Club in the Gramercy Park section of New York from March 1 through 4.
FTF founders Johanna Bennett, the actor and philanthropist daughter of singer Tony Bennett, and producer Mandy Ward (Palestine Blues), conceived of the festival to celebrate first-time filmmakers, and the Grand Prize winner will see his or her film released theatrically by Cinema Libre Studio in at least one major city (New York or Los Angeles) with the option for the expansion. The spoils also include DVD and digital release and international sales representation.  (Cinema Libre distributed Oliver Stone's South of the Border and is developing John Perkins' bestseller,  Confessions of  an Economic Hit Man.)
Follow Frank DiGiacomo on Twitter.
Follow Movieline on Twitter.