WATCH: Greta Gerwig Acts Like 27 Is The New 47 In 'Frances Ha' Clip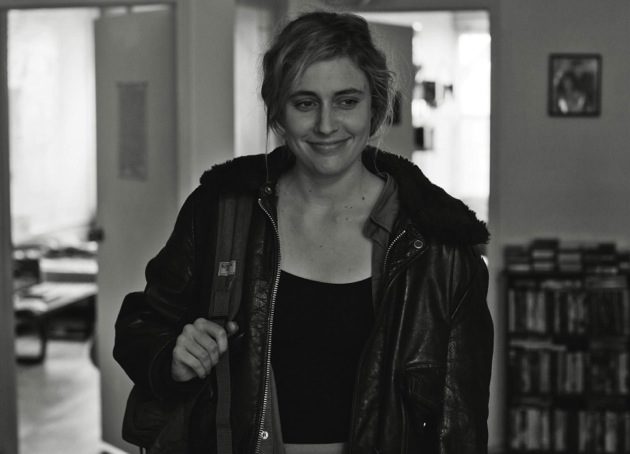 Who needs Eeyore when you've got the lovely and witty Greta Gerwig feeling blue in black and white in this clip from Noah Baumbach's Frances Ha. Gerwig is Frances, a live-in-the-moment New Yorker  with a knack for getting herself into awkward situations.
In this clip, Frances frets over whether she looks older than her 27 years, and her anxiety is helped along by Michael Zegen (The Walking Dead) who assures her that "27 is old, though." Zegen's character must be in his 20s, too, because most men know by the time they turn 30 that loaded questions like that should be avoided at all costs.
Frances Ha gets a limited release date on May 17. For reference, the poster is not black and white. It's hot pink.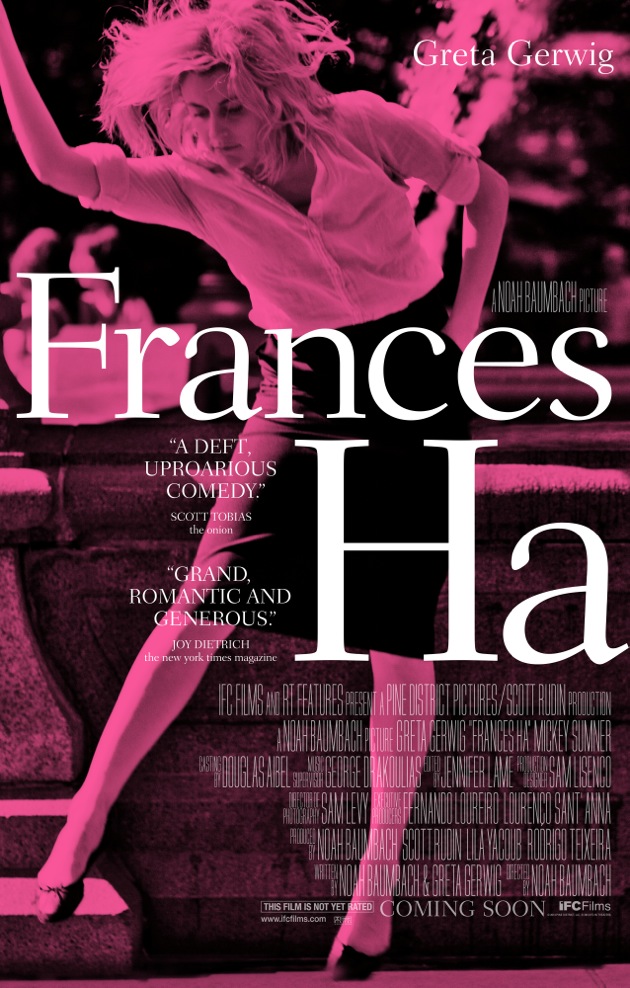 Follow Frank DiGiacomo on Twitter. 
Follow Movieline on Twitter.