WATCH: 'Monsters University' Trailer Suggests 'Lincoln' Isn't The Only Movie About A Team Of Rivals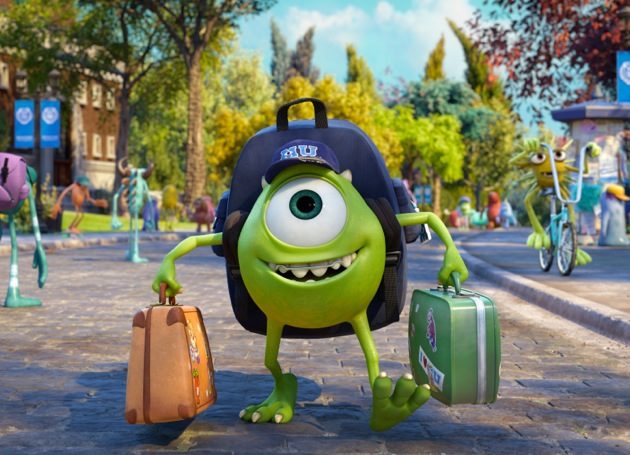 Personally, I'd rather see a Monsters, Inc. sequel rather than a prequel.  I even have a story in mind: The up-to-no-good WolfsBain Capital does a leveraged buyout of Monsters, Inc., Sulley is fired as CEO, and the new management enlists Mike Wazowski and the rest of the employees to kidnap children and bring them back to Monstropolis so they can be used as cheap labor.  Instead, Disney and Pixar have put together a much lighter Monsters-Inc.-meets-Animal-House precursor tale , called Monsters University, that, unlike my idea, might actually sell some tickets. 
The big news:  Sulley and Mike Wazowski didn't start out as friends, so without giving much more about the plot away, Disney establishes the narrative arc that Monsters University will take — unless this turns into a trilogy and the original film falls last in the sequence.
Follow Frank DiGiacomo on Twitter.
Follow Movieline on Twitter.