WATCH: Michael Shannon Chills & Kills In 'The Iceman' Trailer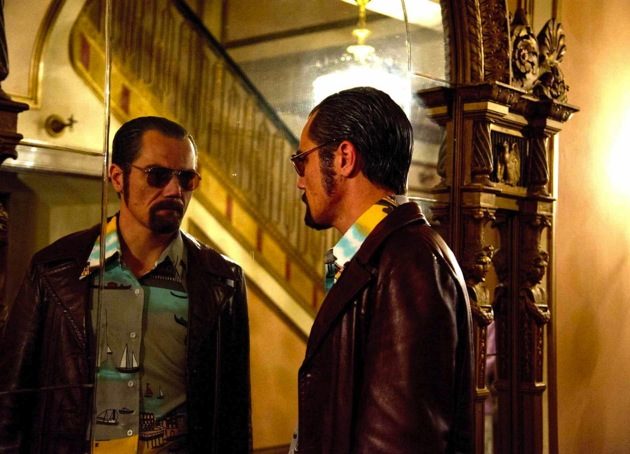 With all the fancy 'staches and old-school automobiles, this second trailer for Ariel Vroman's The Iceman reminds me of The Beastie Boys' "Sabotage" video, with a lot of cold-blooded killing substituted for 1970s TV crime drama parody.  Grim-faced Michael Shannon plays Richard Kuklinski, the real-life contract killer who offed more than 1964 and 1986, Winona Ryder plays his wife and Chris Evans — whose hair alone makes this trailer worth watching — is one of his partners in crime. Ray Liotta also does his usually masterful job of scaring the crap out of me, and James Franco, whose RabbitBandini Productions is credited as executive producer of the film, can be seen cowering near the end of the clip.
For reference, here's "Sabotage."
Follow Frank DiGiacomo on Twitter.
Follow Movieline on Twitter.