WATCH: Mark Wahlberg Talks 'Broken City' And Facing Off Against Russell Crowe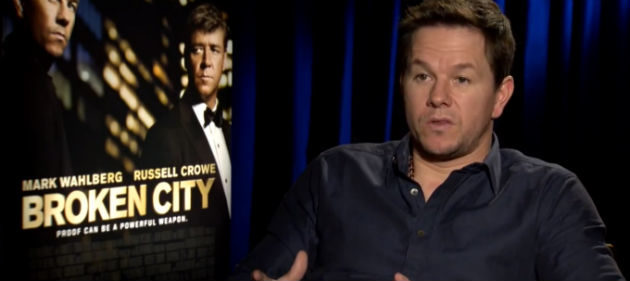 Mark Wahlberg jumps back into action as an ex-cop out for justice in this week's Broken City, which sees him face off against none other than Russell Crowe as a crooked politician Crowe describes as "part Queens, and part Wall Street." After the jump, watch as Wahlberg talks up the Allen Hughes-helmed potboiler, what brings him back to the gritty action well time and time again, and the big-screen face-off with Crowe that was 15 years in the making.
Synopsis: In a broken city rife with injustice, ex-cop Billy Taggart (Mark Wahlberg) seeks redemption – and revenge – after being double-crossed and then framed by its most powerful figure, the mayor (Russell Crowe). Billy's relentless pursuit of justice, matched only by his streetwise toughness, makes him an unstoppable force – and the mayor's worst nightmare.
Follow Jen Yamato on Twitter.
Follow Movieline on Twitter.