River Phoenix's Last Film To Debut At Miami International Film Festival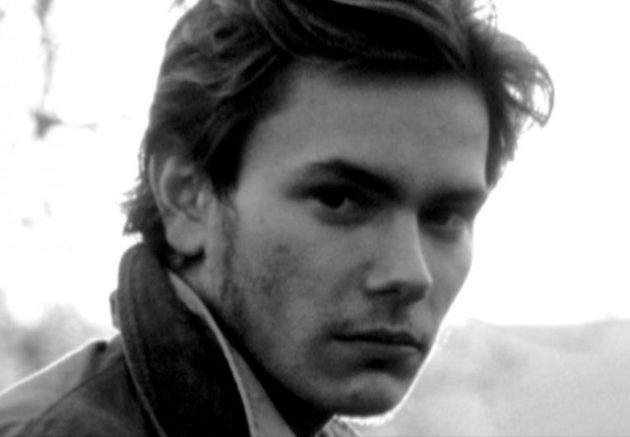 Twenty years after its production abruptly halted, the North American premiere of director George Sluizer's Dark Blood starring River Phoenix, Jonathan Pryce and Judy Davis will screen at the 30th edition of the Miami International Film Festival.

Dark Blood was 80% finished when Phoenix died of an overdose in Hollywood in 1993. Footage from the film sat in a vault for years until 1999 when Sluizer learned that the uncompleted film was going to be burned. With less than 48 hours notice, he obtained the footage, according to festival organizers, and had it moved to The Netherlands where it remained for over ten years. Sluizer then set out to complete the film last year and had its world premiere at the 2012 Dutch Film Festival
"Dark Blood is a film of legend, one of Hollywood's great mysteries," said MIFF Executive Director Jaie Laplante in a statement. "The tragic loss of River Phoenix's outstanding talent is still profoundly felt 20 years later.  We are proud that George Sluizer has honored Miami as the place to finally share his remarkable collaboration with Phoenix and the other great artists involved with Dark Blood." The complete lineup of the 30th Miami International Film Festival will be unveiled later this month.
The description of Dark Blood provided by the Miami International Film Festival:
Jet-set Hollywood couple Harry (Jonathan Pryce) and Buffy (Judy Davis) travel through the desert on a second honeymoon, trying to save their marriage.  Their car breaks down in the middle of nowhere leaving them to find shelter in Boy's (River Phoenix) beaten down shack, unaware they will become his prisoners.  Boy's wife died of leukemia after nuclear tests occurred in the desert leaving him alone and far away from society.  Buffy is seduced by Boy's honesty and vulnerabilities, while Harry represents everything Boy hates about the civilized world and its culture.  Buffy decides to sleep with Boy to buy the couple's freedom, but these circumstances will push Harry to the edge, leading to a terrible tragedy.
Follow Movieline on Twitter.