'Les Misérables' And 'Django' Second & Third Biggest Xmas Openers Ever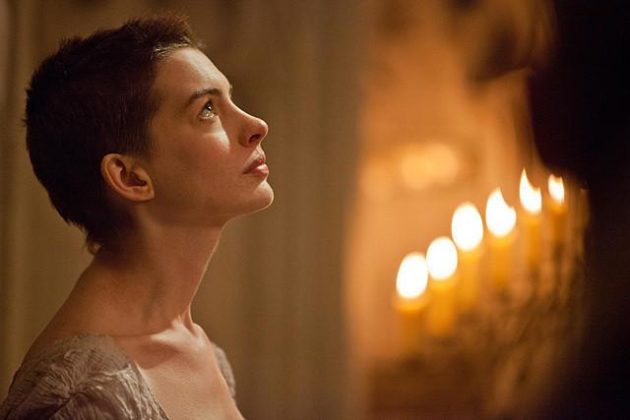 Christmas Day was anything but misérable for Les Misérables at the box office. The Oscar hopeful scored the second biggest single-day Christmas opening, cashing in with $18 million, according to Hollywood.com.

The total is only overshadowed by the $24.6 million that Sherlock Holmes took in in 2009, though it should be noted that day fell on a Friday. So, Les Mis holds the record, at least for the next twelve months, as the biggest non-Christmas Day opening in addition to the highest ever for a musical.
Not to be scoffed at, Quentin Tarantino's Django Unchained cashed in with the third biggest Christmas launch, grossing $15 million.
The Hobbit: An Unexpected Journey, which bowed in mid-December domestically, grossed $11.3 million Tuesday, while Fox's family comedy Parental Guidance with Billy Crystal and Bette Midler came in fourth with $6.5 million.
Tom Cruise starrer Jack Reacher took in $5.3 million Tuesday, brining its five-day total to $23.3 million.
Overall, Christmas Day generated $73 million at the box office, another solid showing for a 2012 that has proved a generally good one for Hollywood.
The Top five Christmas Day openings:
1. Sherlock Holmes, Warner Bros. - $24,608,941
Christmas 2009
2. Les Miserables, Universal - $18 million (estimated)
Christmas 2012
3.  Django Unchained, The Weinstein Company - $15 million (estimated)
Christmas 2012
4. Marley and Me, Fox - $14,380,980
Christmas 2008
5. The Curious Case of Benjamin Button, Paramount - $11,871,831
Christmas 2008
[Source: Hollywood.com]