9 Make Oscars' Best Foreign Language Shortlist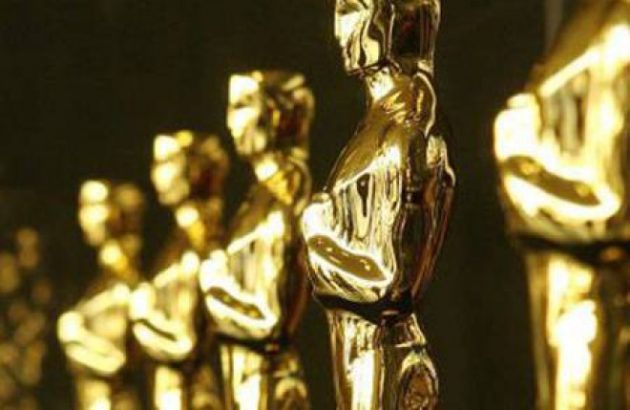 Nine films have advanced to the final round of pre-nominations in the Academy's Best Foreign Language category. Previously 71 films had qualified for consideration. This weekend's Sony Classics release, Amour, which won the Palme d'Or at the Cannes Film Festival is among the films making the shortlist as well as Canada's War Witch, the Gael Garcia Bernal starter No (Chile), France's huge global box office hit A Royal Affair, Iceland's Baltasar Kormákur's The Deep and lauded Romanian director Cristian Mungiu's Beyond the Hills.
Five nominees will emerge from this list via Academy members who will view the shortlist after the new year and then casting their ballots. The 85th Academy Awards nominations will be announced live on Thursday, January 10, 2013, at 5:30 a.m. PT, and the Oscar ceremony will take place February 24th.
The Best Foreign-Language Oscar Shortlist for the 85th Academy Awards:
Austria, "Amour," Michael Haneke, director 
    
Canada, "War Witch," Kim Nguyen, director   
Chile, "No," Pablo Larraín, director
    
Denmark, "A Royal Affair," Nikolaj Arcel, director
    
France, "The Intouchables," Olivier Nakache and Eric Toledano, directors
    
Iceland, "The Deep," Baltasar Kormákur, director
    
Norway, "Kon-Tiki," Joachim Rønning and Espen Sandberg, directors
    
Romania, "Beyond the Hills," Cristian Mungiu, director
    
Switzerland, "Sister," Ursula Meier, director