WATCH: Rapper Skee-Lo Reviews 'The Hobbit,' Proclaims Bilbo A 'G'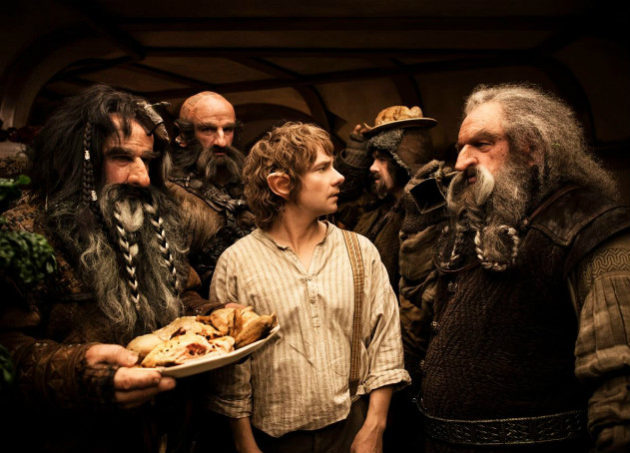 You know who probably wishes he was a little bit taller, and wishes he was a baller? BILBO BAGGINS, that's who! Which is why it's so genius that the good folks over at NextMovie tapped rapper Skee-Lo to critique Peter Jackson's The Hobbit: An Unexpected Journey, which incidentally now has the best pull-quote of the year: "The Hobbit," proclaims Skee-Lo, "is a G."

In other news, Skee-Lo (AKA Antoine Roundtree) has a new album. And a girl! Dreams do come true.
[via NextMovie]