And Now For A 'Hobbit' Musical Interlude: The Dwarves Sing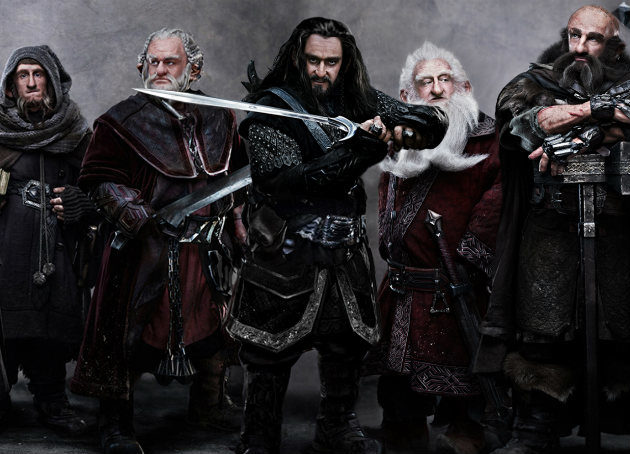 Why yes, there are musical numbers in The Hobbit: An Unexpected Journey, which hurtles into theaters this week. Alas, none of them are eligible for the Oscars' Best Song category, though I'd love to see Richard Armitage, AKA Thorin Oakenshield, face off against Katy Perry and Adele on that Academy Awards stage. Listen to Thorin and his not-so-merry band of dwarves prepare for peril with a solemn ditty in a clip from The Hobbit.

Verdict: It's no "Bilbo Baggins," but then again, what is?
[via TheOneRing.net]