WATCH: Ray Liotta Talks About Taking A Beating In 'Killing Them Softly'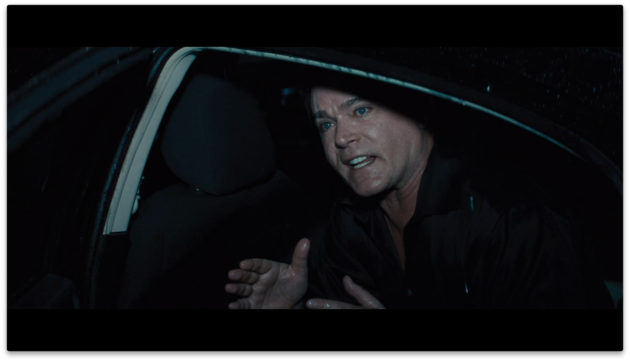 After an illustrious career playing intimidating characters, Ray Liotta got to see how the other half lives (and begs for mercy) in Killing Them Softly. I sat down with the actor to discuss his harrowing beating scene — which will be much-discussed after the movie's opening weekend — and the underlying politics of Brad Pitt and director Andrew Dominik's stylish film noir.Criminals who listen to NPR? During Oscar season, anything's possible.
Check out my full interview with Ray Liotta below:
Follow Movieline on Twitter. 
Follow Grace Randolph on Twitter.