Charlize Theron's 'Sympathy For Lady Vengeance' Remake Nabs Writer Of 'The Departed'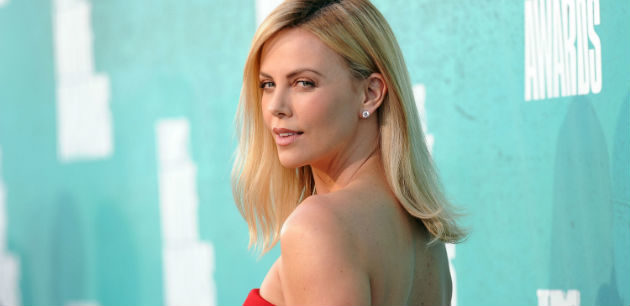 Spike Lee's Oldboy is getting some bad ass company in the Park Chan-Wook remake business, as the Korean director's ultraviolent femme-fronted Sympathy For Lady Vengeance, the third pic in Park's Vengeance trilogy, will be remade into a Charlize Theron-fronted Americanized adaptation by Departed writer William Monahan.

Theron (who will star and produce under her Denver & Delilah Films banner) joins forces with Oscar-winning screenwriter Monahan and superproducer Megan Ellison, arguably the ballsiest financier around; the actress has been trying to make Lady Vengeance for a few years now, but this update indicates it's finally coming together.
"This will be very American — and very unexpected," Monahan said as the project was announced. "Park is a genius; it's the Everest of adaptations and I've got blood in my teeth to do it."
I've got blood in my teeth to do it, Monahan says. IN A PRESS RELEASE. I'm usually skeptical when it comes to remakes — especially remakes of movies that are pretty awesome and bold in their original versions — but I can't wait to see what he puts on the page.
Watch the trailers for the original Lady Vengeance (English version and Korean version both below):
Thoughts, Vengeance-lovers?