Report: Sam Worthington Gets Arrested, Goes Method, Says He's A DEA Agent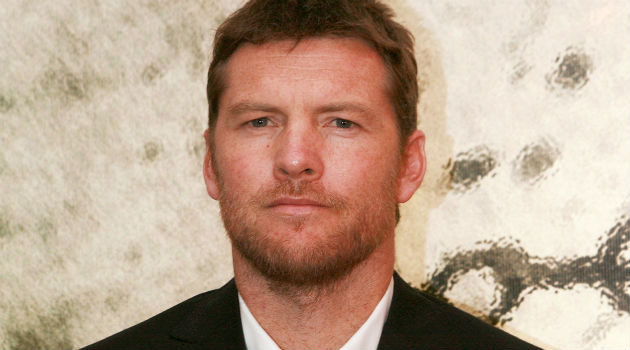 Eat your heart out, Strasberg: Actor Sam Worthington (Avatar, Clash of the Titans), in Atlanta filming Ten with Arnold Schwarzenegger, was pepper-sprayed by a doorman after allegedly becoming disruptive on Saturday, then was handcuffed and arrested for disorderly conduct — and still managed to remain in character! Kinda.

Per TMZ:
Cops say the "Avatar" star was at Vortex, a restaurant in Atlanta, when he was refused entrance because people at the door felt he was too intoxicated ... this after he got into an argument because he didn't have the ID required to get inside the club.

According to the police report, a witness told cops Worthington became disorderly. He allegedly pushed the doorman twice and the doorman responded by pepper spraying him and putting him in cuffs until the cops arrived.
And then... AND THEN (!):
The bouncer -- Jerry Link -- tells TMZ, he maced Worthington when the actor went belligerent outside the bar ... and Worthington screamed, "I'm a DEA agent! You f**ked up now!"
For what it's worth, the charge against Worthington was dropped.
Worthington stars opposite Schwarzenegger, Josh Holloway, Terrence Howard, Joe Mangianello, and more in the David Ayer-directed Ten, about a team of DEA agents whose members are slowly offed after stealing millions from a cartel house.
[TMZ]