Roger Avary Finds Work (And Redemption) With 'Airspace' And 'Castle Wolfenstein'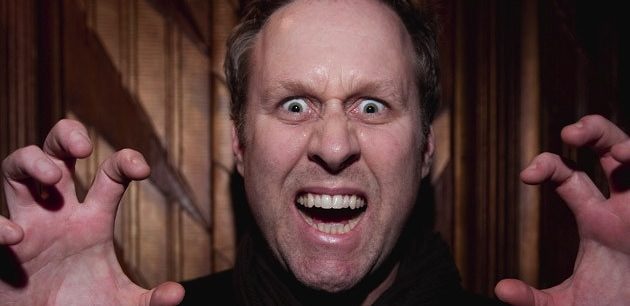 The movie industry can be a forgiving one. SlashFilm is reporting (via Variety) that Roger Avary will be making his post-jail directorial debut with Airspace, a mile-high thriller in which John Cusack plays a charter pilot whose plane comes under attack from a heavily armed MiG fighter jet after he finds a mysterious briefcase in his aircraft. The movie is being described as "Duel in the sky," a reference to Steven Spielberg's nailbiter of a 1971 TV movie about a guy in a car being menaced by an insane dude in a semi.  Avary's other project is a film adaptation of the Castle Wolfenstein  video games that Avary, who won an Oscar in 1994 for co-writing the Pulp Fiction screenplay with Quentin Tarantino, was slated to do before he ended up spending eight months in jail stemming from a 2008 DUI-related vehicular manslaughter conviction. Panorama Media and Samuel Hadida, who produced the 2006 Silent Hill film, which Avary wrote, will produce the Wolfenstein film.
Follow Frank DiGiacomo on Twitter. 
Follow Movieline on Twitter.