Still No Halloween Costume? Become A 'Hunger Games' Rebel In 2 Easy Steps!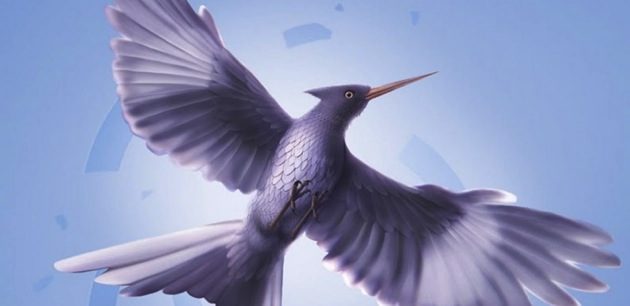 Your worst Halloween nightmare has come true.  You've  been invited last-minute to a costume party by your boss, who just loves letting his freak flag fly for the occasion. It's a command performance,  and your year-end bonus could damn well depend on what you throw together in the next hour. The thing is, you hate costume parties. Well, wipe that flop sweat off your brow, fire up your color printer and follow me to the next page. 
If your boss likes Halloween, then chances are he loved The Hunger Games and may even be channeling Katniss for the night. You can join him in rebelling against the Capitol with Movieline's very own Mockingjay pun costume.  1.) Print this baby out,  and 2.) pin or tape it to your shirt. For extra credit, do something weird with your hair and you, my friend, will be dressed to impress.  Happy Halloween!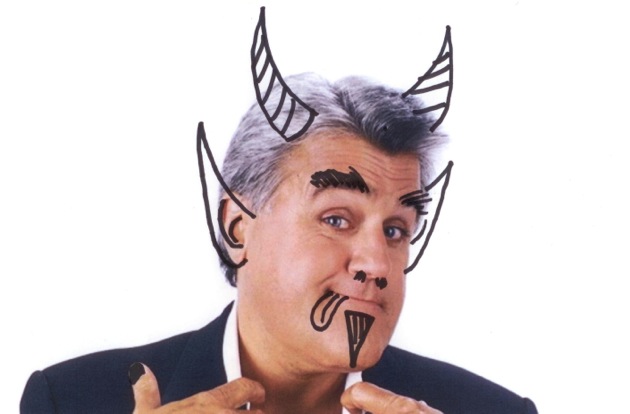 Follow Frank DiGiacomo on Twitter.
Follow Movieline on Twitter.