Bryan Singer To Direct Prequel Sequel 'X-Men: Days Of Future Past'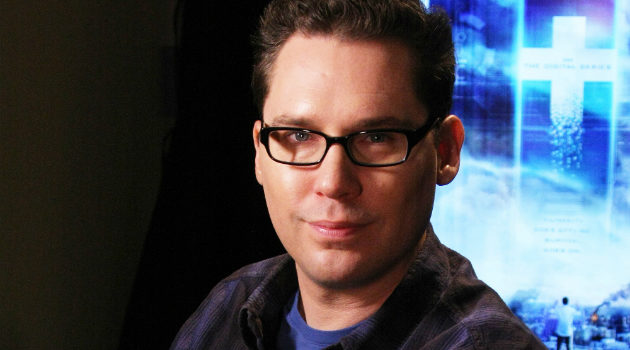 The most interesting part of Bryan Singer's return to the X-Men franchise he helped launch is that in directing X-Men: Days Of Future Past," the sequel to Matthew Vaughn's 1962-set prequel X-Men: First Class, he'll have helmed films in different sub-series timelines within the same franchise.

The only other example akin to this sort of thing might be in the James Bond universe, with directors like Guy Hamilton, Lewis Gilbert, John Glen, and Martin Campbell helming different Bond pics with different 007 actors in the role.
Singer directed 2000's X-Men and 2003's X2 to great commercial success before handing over the reigns to Brett Ratner for X-3: The Last Stand, but he remained onboard the franchise as Vaughn stepped up to direct First Class, which he produced. He'll also produce Days of Future Past, which is set to bring back stars Michael Fassbender, James McAvoy, and Jennifer Lawrence and already has a release date of July 18, 2014.
At this point Singer is uniquely invested in the X-Men franchise, and now that he's done with Jack The Giant Killer he'll turn his attentions back to the mutant comic book adaptation series. While he's a safe choice for the directing gig, his last superhero outing, however, was the disappointing Superman Returns. Thoughts, Movieliners?
[Deadline]

Watch This Video On Youtube