Hurricane Sandy: The Obligatory 'Grease' Meme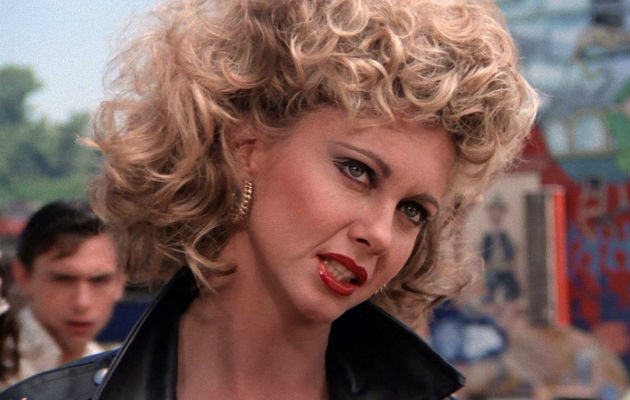 Yes, Frankenstorm has a much more ominous and Halloween-friendly ring to it. But the gentler, more goody two-shoes-in-black-leather, more obvious side to Hurricane Sandy and its internet meme potential involves Olivia Newton-John and John Travolta.

And this gem, which wins the meme-off by a mile (Todd Hale via Jezebel):

Update: The Hurricane Sandy meme has turned into a very terrifying reality for folks in affected areas and the rest of us monitoring from afar. In all seriousness, stay safe out there, hurricane pals.
You can donate to the Red Cross's hurricane relief efforts here.
Follow Jen Yamato on Twitter.
Follow Movieline on Twitter.