WATCH: The Paperboy is dangerous, and Nicole Kidman likes it that way.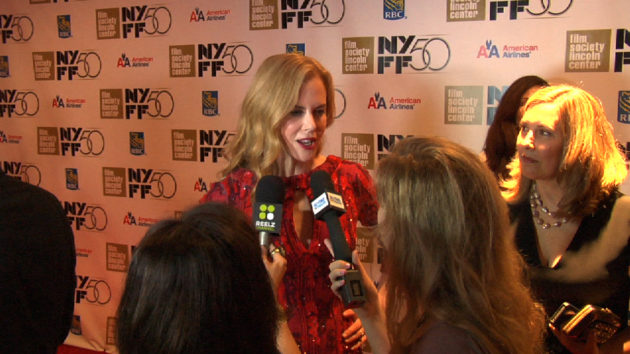 When The Paperboy premiered at Cannes earlier this year, some people were delighted. Some were downright appalled. According to the film's director and cast, that's exactly what they hoped to accomplish.
When I spoke to them on the red carpet at the 50th Annual New York Film Festival on Wednesday, they were passionate about the film — and its right to offend. 
I've seen the film and am in the delighted camp.  And while everyone has Nicole Kidman pegged for some nominations come awards season, don't be surprised if Macy Gray gets a few herself.
Check out the video below to hear exactly what Kidman, Gray, David Oyelowo, Nealla Gordon and director/writer Lee Daniels have to say in defense of The Paperboy...
Follow Movieline on Twitter. 
Follow Grace on Twitter.