WATCH: Jennifer Garner Says Butter Will Melt Your Funny Bone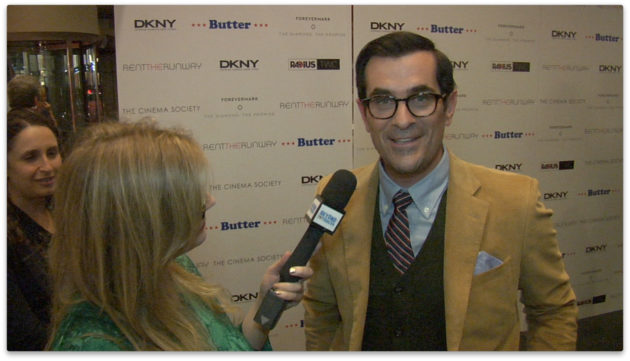 Hungry for some funny?  Sounds like the new competitive carving satire Butter might be what you're craving, at least according to its cast who hit the red carpet last night for the NY premiere!
Jennifer Garner, Olivia Wilde, Modern Family's Ty Burrell and more were all on hand for the creamy fete hosted by The Cinema Society along with DKNY, Forevermark, and RentTheRunway.com -- and they all went out of their way to assure audiences that Butter is NOT a political comedy.
So then what is it?  To find out, watch my video interview below!
Plus, while Butter hits theaters October 5th, you can get instant gratification right now as the movie's currently available on iTunes and On Demand.  And if it's half as fun as the cast seems to have had making it, then you're in for a treat...
Follow Movieline on Twitter. 
Follow Grace on Twitter.