Sons Of Anarchy Actor Johnny Lewis Dead, Suspected In L.A. Death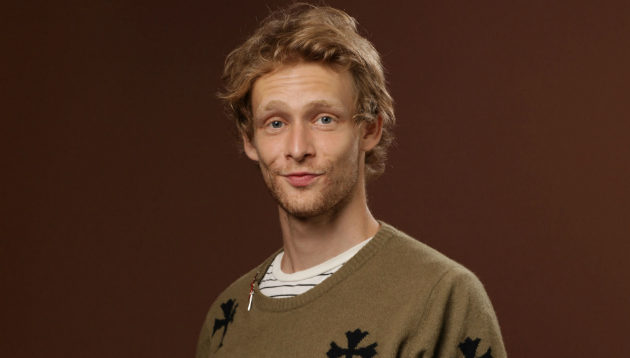 Police are investigating the death of 28-year-old actor Johnny Lewis, whose credits include AVPR: Aliens vs Predator - Requiem, The Runaways, Lovely Molly, TV's Drake & Josh, The O.C., and American Dreams following the apparent murder of his elderly landlord in Los Angeles. Lewis was best known for playing Kip 'Half Sack' Epps on Sons of Anarchy.

The body of 81-year-old Katherine Chabot Davis was found inside her Los Feliz home, where Lewis was renting a room. Per reports, Lewis fought with at least two people at the site before taking a fatal fall. According to TMZ, authorities believe "Lewis was either on PCP or meth at the time of the murder. The two people who fought Lewis before he fell to his death from a roof told cops the actor exhibited 'superhuman strength.'"
More details of the sad, bizarre incident here.
[TMZ]