An Old Person's Guide To The Random Celebrities On The 2012 MTV VMAs Red Carpet
Look, it's okay if you don't know your 2 Chainz from your Tyga, or One Direction from The Wanted, or your which newly-shorn platinum blonde pop singer is totes biting that other platinum blonde pop singer's style. We're here to help. Place your wizened finger on the pulse of today's 4G-cruising, MTV-addled tweens and get to know 10 random red carpet-traipsing hipster rappers, teen idols, one hit wonders and zeitgeist peddlers selling culture to today's youth at tonight's MTV Video Music Awards.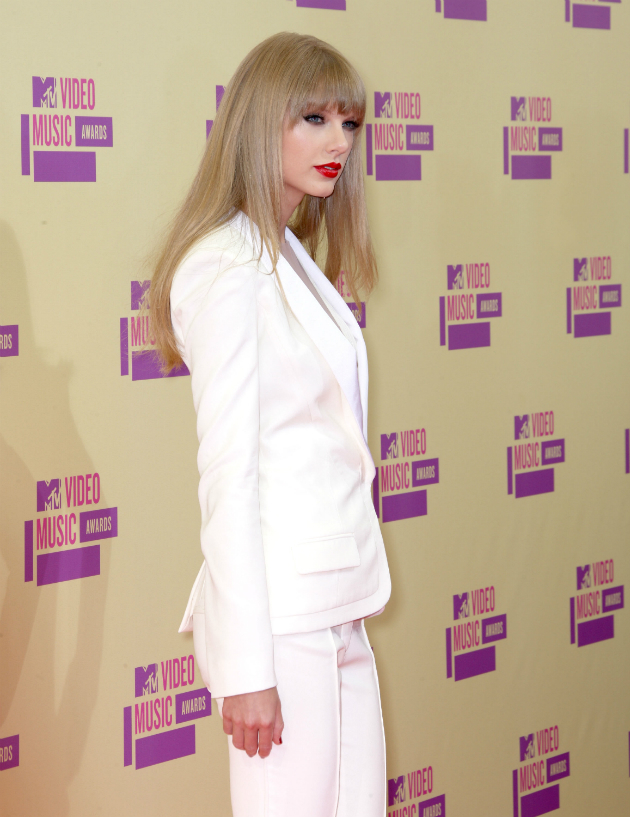 1. Taylor Swift
This one's easy: Taylor Swift is a Grammy-winning, platinum-selling country pop musician who writes songs about her famous ex-boyfriends and all the (mostly) crappy things they did to her.