Michael Clarke Duncan, Oscar-Nominated For The Green Mile, Dead At 54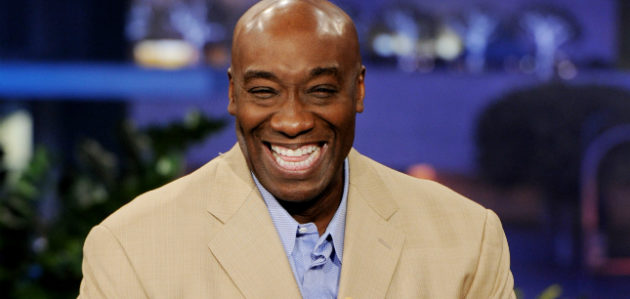 Michael Clarke Duncan, best known for his Academy Award-nominated turn as the prison inmate John Coffey in The Green Mile, died Monday weeks after suffering a heart attack on July 13. Duncan had been hospitalized since the attack, with fiancee Omarosa Manigault confirming his passing in a statement today.

Duncan began his career as a celebrity bodyguard before breaking into Hollywood with roles like Bear in Armageddon and Coffey in The Green Mile which capitalized on his imposing stature, booming voice, and often gentle demeanor; after earning numerous accolades for his performance opposite Tom Hanks in the Frank Darabont film, Duncan went on to notable roles in films like The Whole Nine Yards, Planet of the Apes, The Scorpion King, Daredevil, Sin City, and The Island.
Here's a look back at Duncan's work in The Green Mile.
I loved watching Duncan in lighter moments - there was something wonderfully warm about him, a twinkle in his eye that hinted he was having a blast within every scene.
Even on the red carpet, as in this completely random May 2012 interview from YouTube revealing that he'd never had a drink in his life, that spirit was infectious.