POLL: What Is Your Favorite Tony Scott Movie? Tell Movieline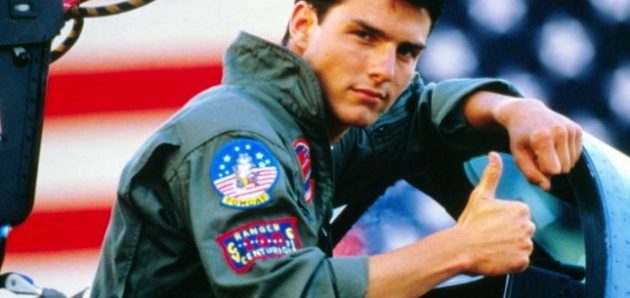 I've weighed in on my choices for Tony Scott's best movies.   Now it's your turn. Whether you agree with my choice that True Romance is his best picture, or think that Top Gun should be the top film, vote in the Movieline poll after the jump. We'll update later today with the results so far.  If you really think that The Last Boy Scout or Deja Vu is tops, there's a chance to write in your choice.
Follow Frank DiGiacomo on Twitter.
Follow Movieline on Twitter.