Why Porn Star Sunny Leone's Bollywood Debut Fizzled At The Box Office...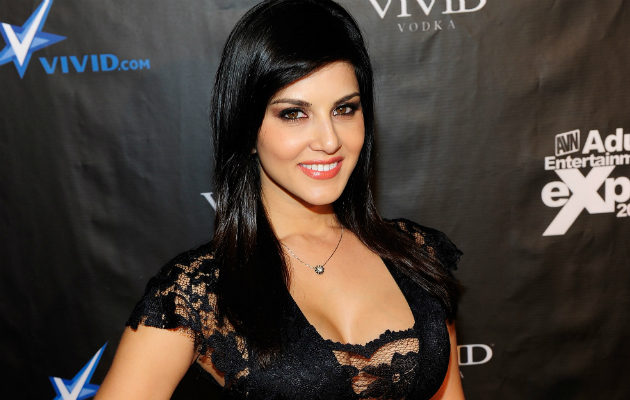 Adult actress/filmmaker/reality TV personality Sunny Leone was poised to make a big splash in her non-porny Bollywood acting debut, an erotic thriller that by all accounts had everything: Cleavage-baring love scenes, Bollywood musical interludes, a convoluted plot about a porn star asked to go undercover to lure her insane assassin-ex to the authorities. But on top of its racy material enraging some audiences in India, director Pooja Bhatt's picture had something else working against it, even moreso stateside: Dudes, it's called Jism 2.

Bhatt's erotic thriller, a follow-up in name to 2003's Jism (the word means "body" in Hindi... and something entirely different in the parlance of our times), did decent business in India last week despite lukewarm reviews. In its second week, however, Jism 2 suffered a steep drop off, but in America, where media companies like Apple reportedly balked at the title, it was a nonstarter.
Maybe Leone's fanbase opted out (save those who tuned in to Jism 2, y'know, just for the acting). I'm guessing the limited opportunities to plaster the words "JISM 2!" on billboards and bus stops across America didn't help, either. Or, as reviews revealed, it simply wasn't worth getting worked up about.
"The most controversial Hindi film of the year is also the worst," blared The Hollywood Reporter in its review. Another critic at Bollywood Hungama perhaps put it best: "Sunny Leone in the driver's seat, coupled with a generous dose of skin show and erotica, besides an attention-grabbing title, should act as a honey-trap to lure the audiences. But how one wishes this jism had soul as well!"
[THR, Yahoo India, Bollywood Hungama]