Exclusive First Look: For Ellen Movie Poster Featuring Paul Dano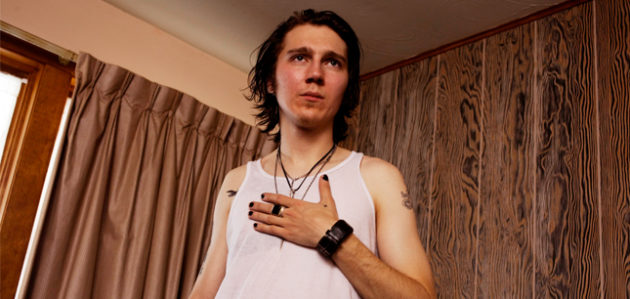 Paul Dano intends to rock you — musically and emotionally — this fall. In the So Yong Kim-directed For Ellen, the indie-film darling plays Joby Taylor, a rock musician who puts aside his fading dreams of stardom to fight for  custody of his six-year-old daughter Ellen, played by newcomer Shaylena Mandigo.
After the struggling Taylor agrees to sign divorce papers in order to make some needed cash from the sale of his marital home,  he discovers that the agreement requires him to  forfeit custody of his child to his estranged wife (Margarita Levieva).  Unable to reverse the decision, he negotiates a visit with Ellen to determine whether he is able to walk away from his little girl.
Napoleon Dynamite star Jon Heder and Jena Malone (Into the Wild) round out the cast as, respectively, Taylor's attorney and girlfriend.
Here's an exclusive look at the poster for the film, which Tribeca Film will release in select theaters starting September 5 and nationwide On Demand starting September 19. For more on the movie, check out the official website and Facebook page.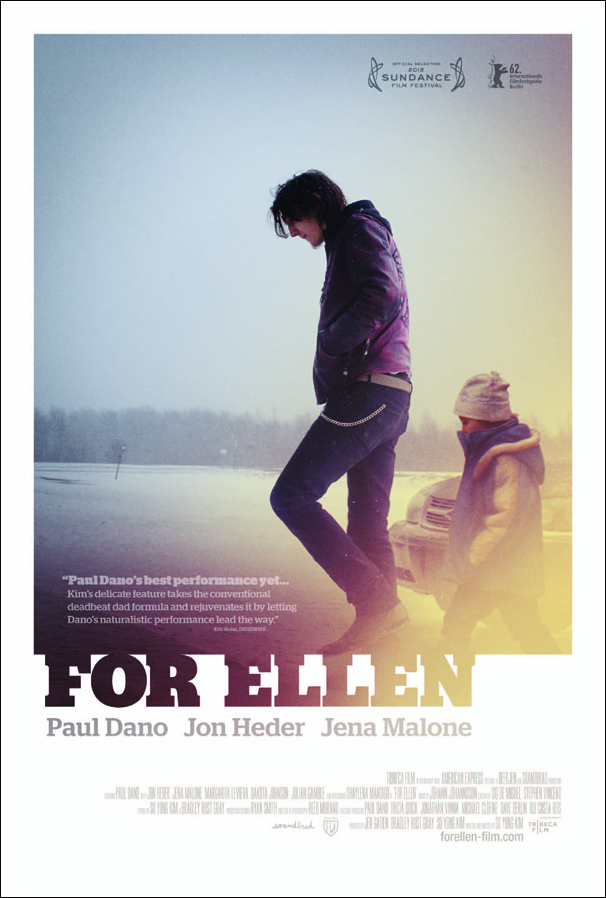 Follow Frank DiGiacomo on Twitter.
Follow Movieline on Twitter.