History Fast & Furious: Justin Lin In Talks To Direct L.A. Riots For Universal [VIDEO]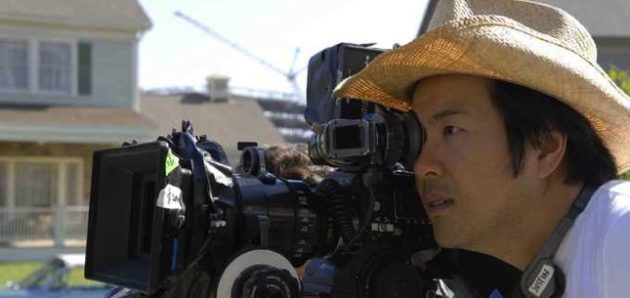 In what could be one of the unlikeliest director-project pairings to come down the pike in some time, Vulture is reporting that Fast & Furious franchise director Justin Lin is talking to Universal Pictures about directing L.A. Riots — a cinematic re-telling of the 1991 uprising that was sparked by four Los Angeles Police Department officers' brutal beatdown of Rodney King.
According to the website, the project was first set up at Universal six years ago, with Spike Lee set to direct a script by Red Tails screenwriter John Ridley, but the studio wouldn't give the Do The Right Thing filmmaker the $35 million he required to make the movie he wanted.
If Lin gets the green light, he'll be making the picture for Ron Howard and Brian Grazer's Imagine Entertainment, but it's unclear whether he'll still be using Ridley's script.
Video of King's vicious beating during a March 3, 1991 traffic stop became one of the most horrific and indelible images of that decade, and during the riots, the construction worker appeared on TV to utter his now-famous line: "Can we all get along?"
In June, King became news again when he was found dead at the bottom of the swimming pool at his California home. The February shooting of unarmed Trayvon Martin by George Zimmerman, the neighborhood watch coordinator for a gated community in Sanford, Fla., also recalled the incident.
Lin is currently shooting the sixth film in the Fast and Furious franchise, which is slated for a May 24, 2013 release date. According to Vulture, Universal is seeking to keep the director happy "by allowing him to tackle a topic that's quite a bit more serious", though budget remains a question. One talent agent told the website: "They didn't want to make this movie for $35 million with Spike [Lee] four years ago, and with the way the business has changed, I can't imagine they're going to spend even $20 million to make it now."
Watch It On YouTube.
Follow Frank DiGiacomo on Twitter.
Follow Movieline on Twitter.