Kathryn Bigelow's Anticipated Zero Dark Thirty Gets a Short Tease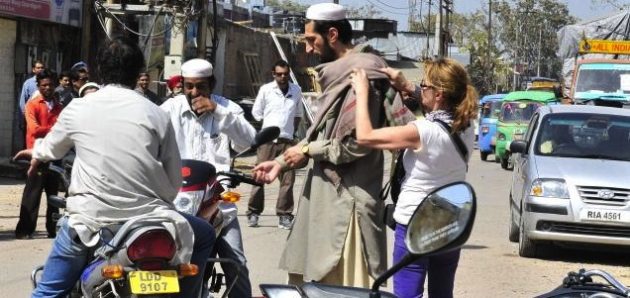 Speculation ran somewhat rampant that Katheryn Bigelow received inside help in crafting her latest action-thriller Zero Dark Thirty, her upcoming follow-up to her Oscar-winning turn with The Hurt Locker. Tempers flared when President Obama's administration was accused of giving Bigelow insight into the mission that killed al Qaeda chief Osama bin Laden back in May 2011, but she denied the access. Originally set for an October 2012 release, Sony delayed the date so as to avoid being further embroiled in any political controversy ahead of the U.S. election in November. Coming in at one-minute, fifteen seconds, the teaser is definitely that.

The trailer opens up with an eerie aerial view of Lower Manhattan and voiceovers hinting at clues to the terrorist mastermind's location, rising tension and eventually what appears to be a satellite view of bin Laden's fortified compound in Abbottabad, Pakistan.
The film, which stars Joel Edgerton, Mark Strong Scott Adkins, Jessica Chastain, Jennifer Ehle and Chris Pratt will certainly be an anticipated Oscar-contender this fall.
Synopsis from ENTV: The official teaser trailer for Katherine Bigelow's "Zero Dark Thirty. This is Bigelow's follow up to The Hurt Locker with writer Mark Boal. The film chronicles the US search and killing of Al Queda leader Osama Bin Laden. The Navy SEAL Team 6 tracks down wanted terrorist Osama bin Laden.
Watch the trailer on YouTube.