The Dark Knight Rises: Christian Bale, Anne Hathaway (Plus Donald Trump & Gloria Steinem) Hit Gotham Premiere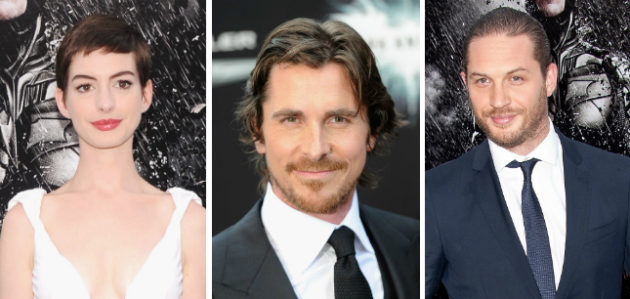 The stars of Christopher Nolan's The Dark Knight Rises descended upon NYC — the O.G. Gotham City — to premiere the Batman trilogy finale Monday night, with some surprise guest celebs hitting the red carpet alongside Christian Bale, Anne Hathaway, Tom Hardy, and Joseph Gordon-Levitt. Wonder how red carpet guest Donald Trump enjoyed the flick, which sees the hulking villain Bane encourage the 99% to rise up and topple the system into ruin? Or if Hathaway shared the secrets of her Catwoman costume with feminist icon Gloria Steinem? Those snaps and more in Movieline's TDKR premiere gallery...

Click the happiness below for more images.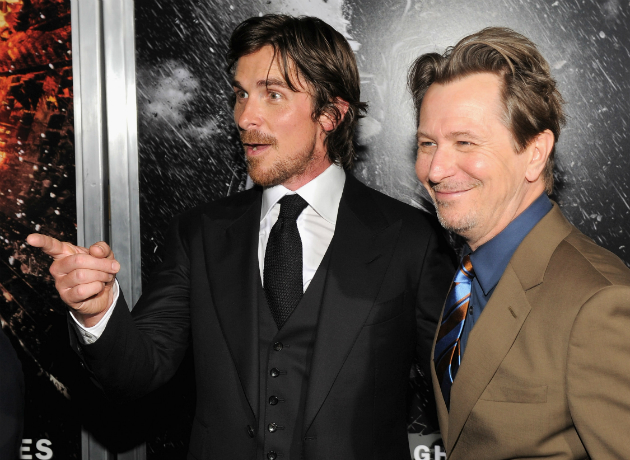 Follow Jen Yamato on Twitter.
Follow Movieline on Twitter.