Could Matt Damon Be Re-Bourne in Future Sequels?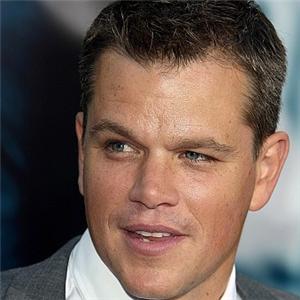 It's of course no secret that Jeremy Renner is the new face of the Bourne franchise, playing Aaron Cross, a new character in a parallel story to The Bourne Ultimatum. But could Matt Damon possibly team up with Renner in future installments of the story? Yes says the producer of Legacy.

The Bourne Legacy producer told Empire that "all possibilities" are open. "You see there are several different programs in the movie with different skill sets," said producer Frank Marshall. "All possibilities are open. My dream is that in the next one we see Matt and Jeremy team up."
EW notes that Damon reprising his Jason Bourne character could be complicated, however, because of his loyalty to Bourne director Paul Greengrass and the actor had a public spat with Bourne creator Tony Gilroy last December.