David Lynch's Blue Velvet: Watch Nearly an Hour of Deleted Scenes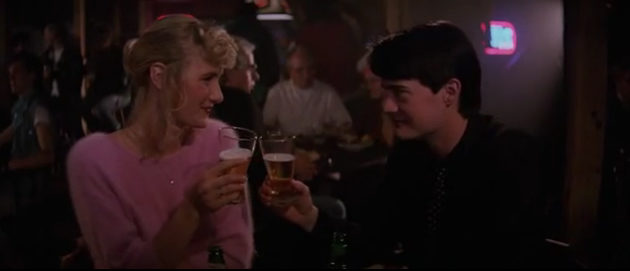 David Lynchians, clear your schedule: You'll want to spend the next hour or so indulging in these 50 minutes of deleted scenes unearthed from Lynch's surreal 1986 noir Blue Velvet. Order a case of Pabst Blue Ribbon longnecks and raise a toast, as Jeffrey Beaumont might: "Here's to an interesting experience!"

Thanks to the folks at Dangerous Minds, the collection of deleted scenes from Blue Velvet's Blu-ray release is viewable online and below. Enjoy, and hash it out: Would re-inserting these 50 minutes make for a better cut, or is Lynch's theatrical version the better for leaving them on the cutting room floor?
[Dangerous Minds via Paste Magazine]