Daniel Radcliffe, Jon Hamm to Play Same Russian Doctor, Naturally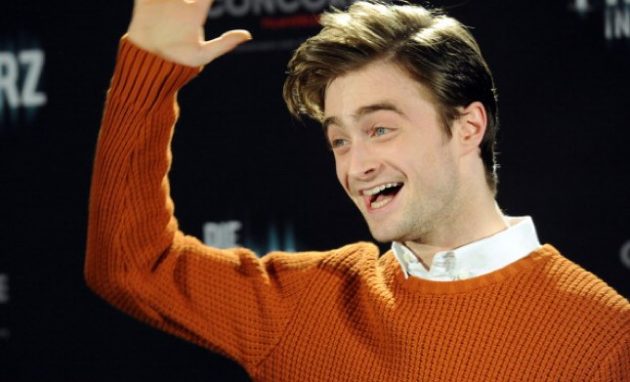 Well! Quite a week for inspired Russian-history film news! If it's not Paul Schrader adapting ballerina biopics, then its Jon Hamm and Daniel Radcliffe pairing up to play the same guy in Sky Arts' four-part series A Young Doctor's Notebook.

The project will adapt a collection of short stories by Mikhail Bulgakov, who loosely based the darkly comic tales on his own experience attempting to practice medicine in the semi-civilized squalor of revolutionary Russia. Radcliffe will portray the young doctor of the title, who will have interludes throughout with the older version of himself played by Hamm. "I have been an obsessive Bulgakov reader for a couple of years now so when the opportunity to become involved in this project came up, I could barely contain my excitement," Radcliffe said in a statement first reported by the Guardian. "The book is funny, grotesque and heartfelt in equal measure and I look forward to working with a great group of people to help bring it to life." Hamm, meanwhile, said he was "thrilled to get the opportunity to work on such rich source material with such fantastically talented people whose work I greatly respect."
See? They're already speaking the same language. Just throw on an accent and we're good to go.
Sky Arts will air the series in 2013.